Allyson
Sahara Dance Resident Teacher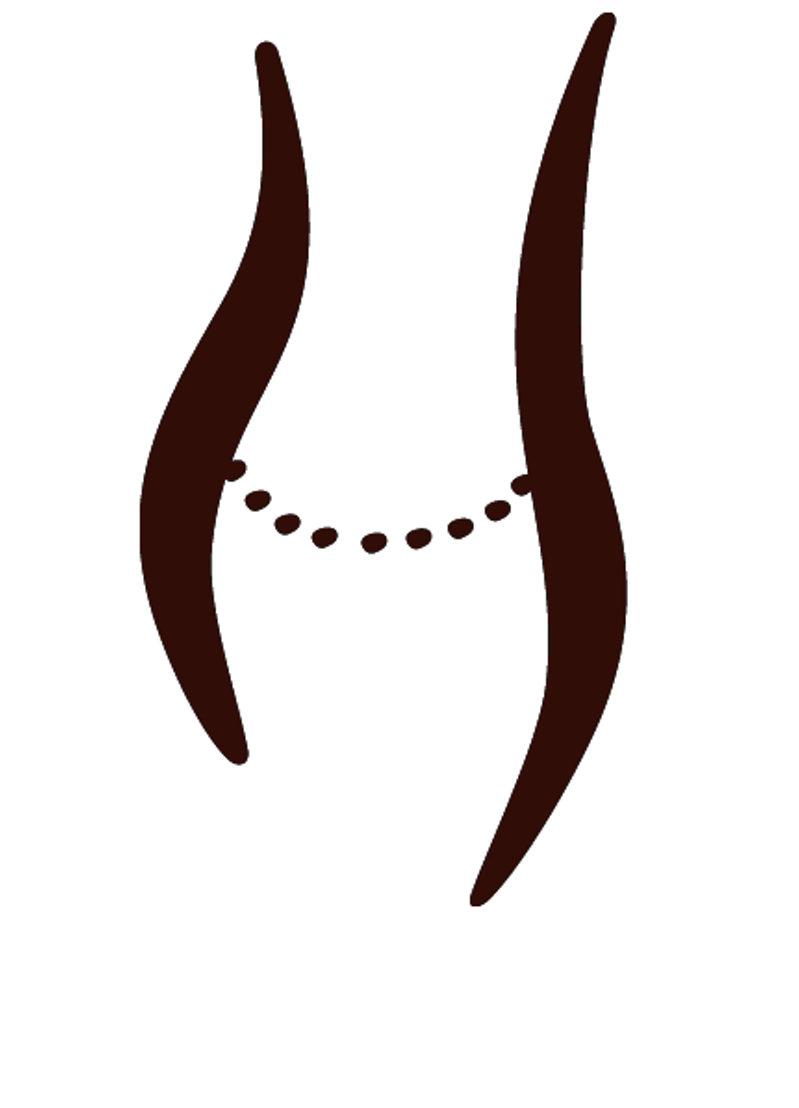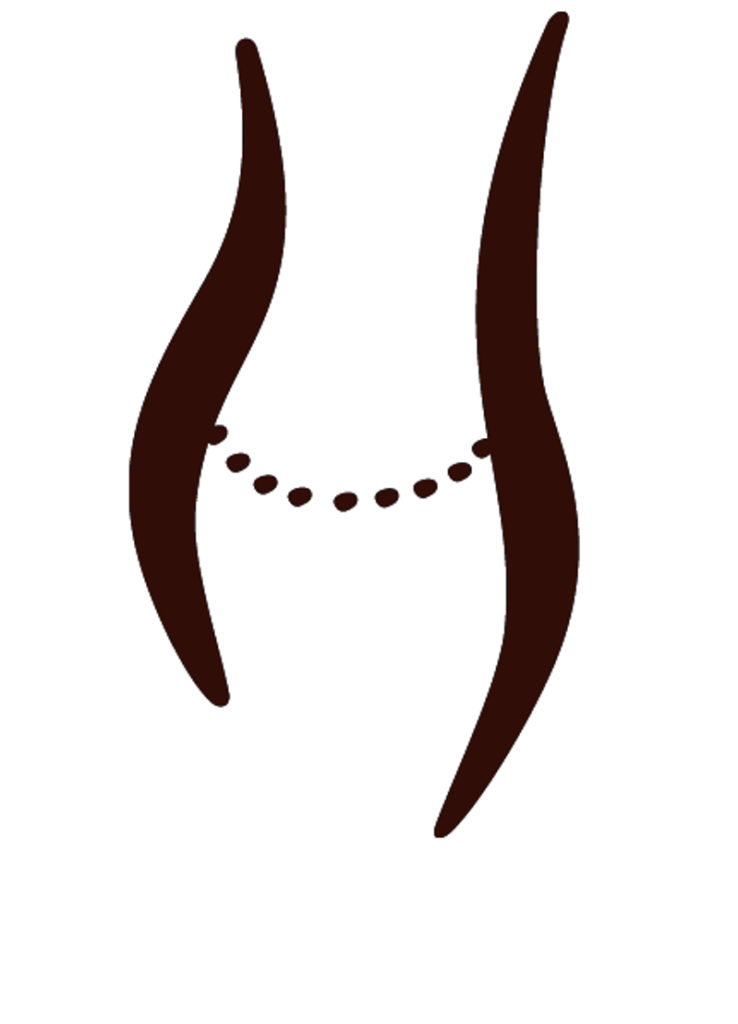 Allyson hopes to share with her students the joy of belly dance and the unique, individual expressions it generates. Years of experience as a college instructor have shaped her energy and flexibility in the classroom. Honored to be part of the artistry of Sahara Dance, Allyson has studied intensively with Rachel Kay Brookmire and has been influenced and inspired by study with Elysa, Saphira, Catarina, and Ebony.
Allyson is a former member of Raqs Caravan East and Raqs Caravan West.
Allyson developed her focus on form, precision, and alignment through several years of martial arts and rock climbing, the balance, isolation, intention, and control of which laid the foundation for her belly dance technique.