Amar Gamal
World Touring Guest Artist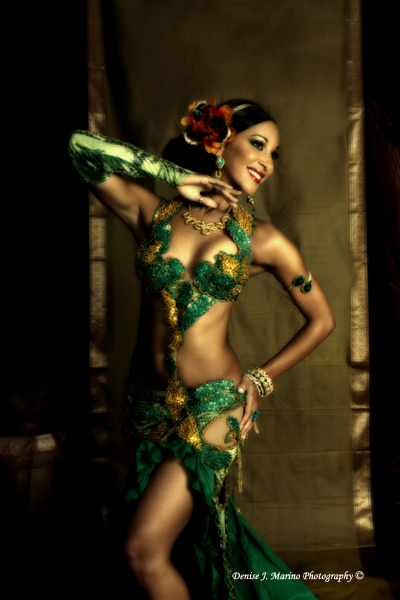 Amar Gamal was born in Havana, Cuba, and raised in Miami Beach, Florida. She began her belly dance training at the Mideastern Dance Exchange at the age of 13, under the direction of dance legend Tamalyn Dallal. Amar is the double crown winner of Ms. America and Ms. World of the Bellydance (San Francisco, CA); winner of Bellydance Break Beats Competition (Los Angeles, CA); and first runner up Ms. Egypt competition (Cairo, Egypt).
In 1998 Amar and her dance partner Kaeshi co-founded Bellyqueen, a New York based belly dance company. From 2006-2009 Bellyqueen toured the US, Canada, Western and Eastern Europe and Asia. Amar was a founding member of Bellydance Superstars, the world-renowned international belly dance touring company.
Amar's elegant and unique style has made her a sought after performer and instructor worldwide. She has had the privilege to be an invited guest teacher and performer all over Europe, Asia, and North and South America.