Ami
Raqs Caravan West Co-Director
Sahara Tribal Director Emeritus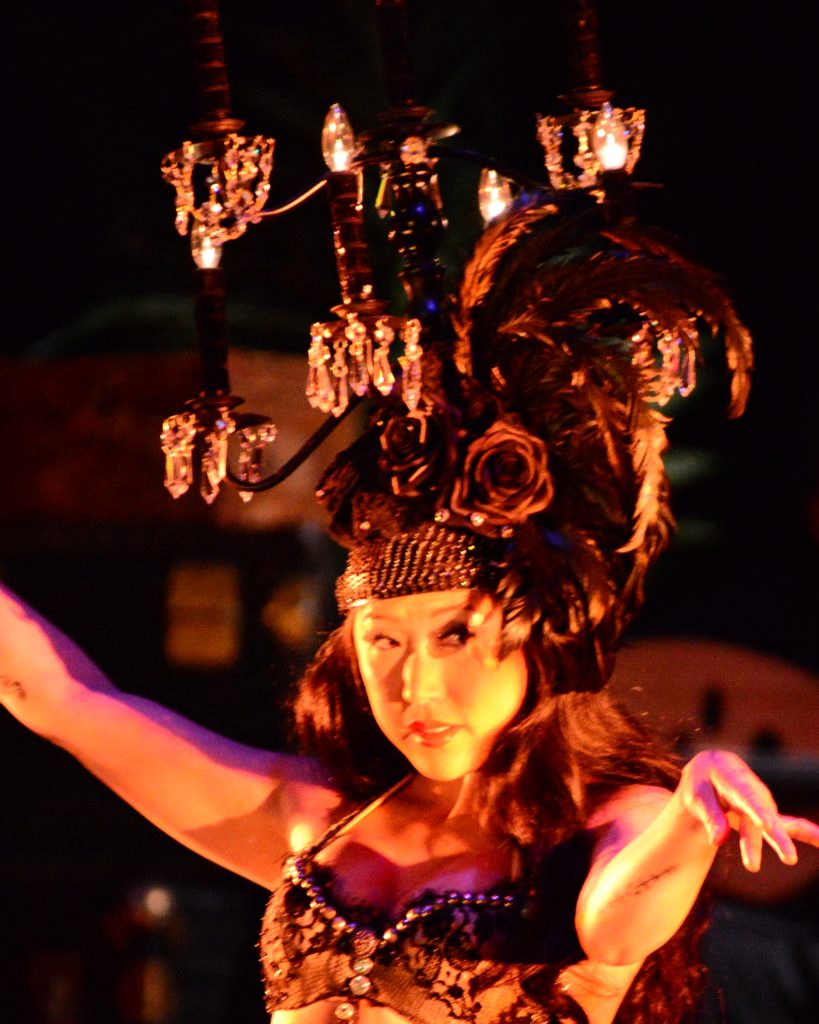 Ami has studied dance for more than ten years and brings an understanding of balance, rhythm and energy to American Tribal Style belly dance and Raqs Sharqi.
Ami has been teaching with Sahara Dance since its creation in 2004. She is the co-director of Sahara Tribal and the director of Raqs Caravan West and Raqqesat Tribal.
Ami started her journey in belly dance with Rachel Kay Brookmire and continues to study dance. She is certified in Sahra Saeeda's Journey Through Egypt level 1 and level 2, and has studied extensively with Rachel Brice, Mardi Love and Amy Sigel of Unmata.
Past performances include Saharabesque!, Under a Desert Moon 2005-2014, Cario to California, Under a Desert Sky 2003, Oojami at La Swimming, Lula Lounge at the Birchmere, Spirit of the Tribes 2005 and 2004, Turbo Tabla, Impressions of Egypt and Artscape Baltimore.
To learn more about Ami, check out her solo performance.