Egyptian Belly Dance and Yoga Retreat with Mohamed Shahin & Rachel Kay Brookmire
"LET US DANCE IN THE SUN, WEARING WILDFLOWERS IN OUR HAIR…" ~SUSAN POLIS SHUTZ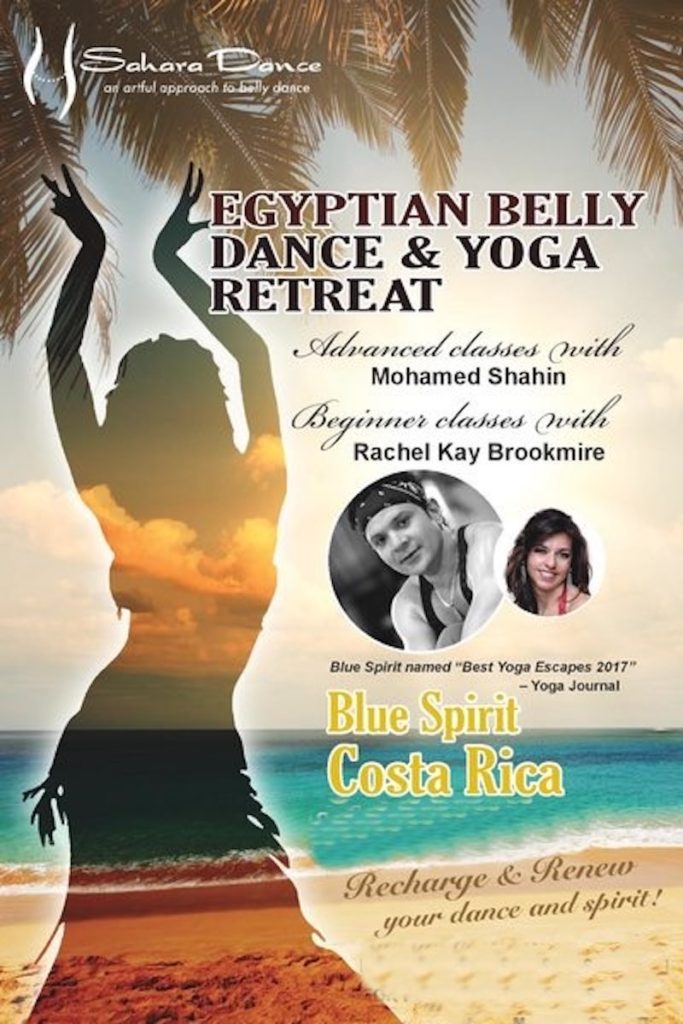 Put the world on pause to immerse yourself in an intensive yoga and dance retreat designed to rejuvenate your love for belly dance
Blue Spirit, Costa Rica
"Best Yoga Escapes of 2017"- Yoga Journal
February 9-16, 2019
SOLD OUT
Don't miss this unique tropical all-inclusive belly dance retreat, complete with:
All-inclusive week-long retreat (room, meals, dance classes, yoga)
Advanced Egyptian dance classes with Mohamed Shahin (3 hours each day, Tuesday – Friday)!
Golden Era Egyptian Dance classes with Rachel Kay Brookmire (Sunday)
An epic swimmable beach with breathtaking sunsets
Incredible salt water infinity pool
The adorable, small surf-town of Nosara within walking distance (or short taxi ride)
Baby monkeys!
Free day for excursions or lounging by beach / pool (Monday)
Available excursions including horseback riding on the beach, zip-lining, jungle adventures, surfing, Howler Monkey sanctuary
Wi-fi in communal areas and select rooms
Summertime in February!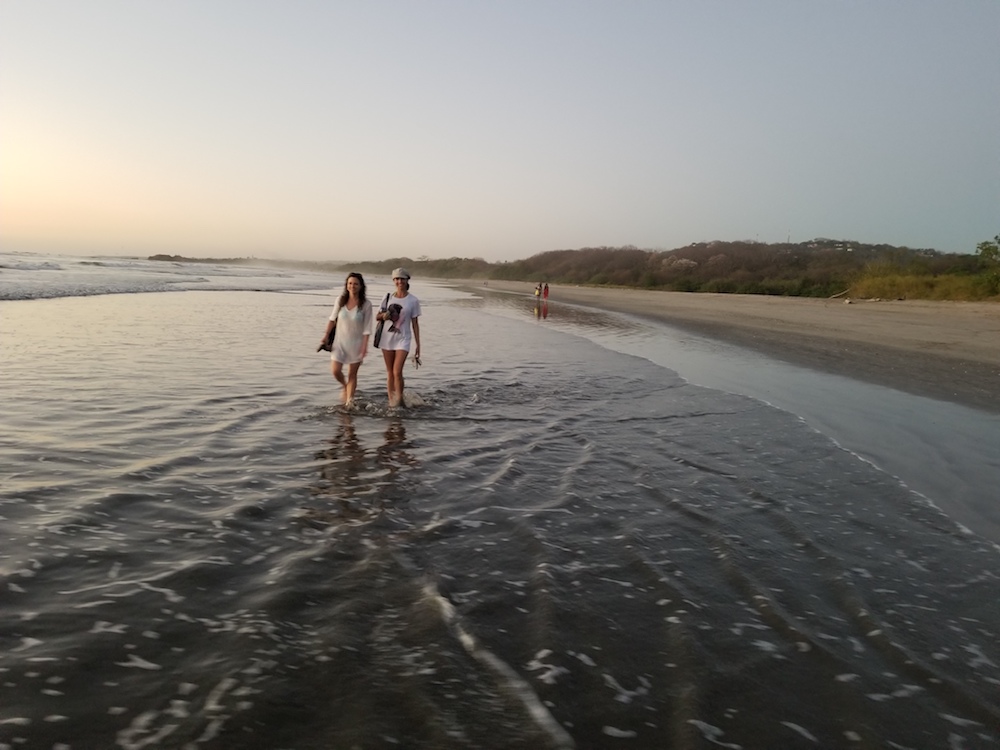 In combination with The Heart of Belly Dance Retreat with Rachel Brice:
Q&A Panel / Discussion with Mohamed Shahin and Rachel Brice, "Exploring the Heart of Belly Dance"
Morning yoga for alignment with Rachel Brice 🙂
Mindfulness for dancers with Rachel Kay Brookmire
Journal practice for creativity with Rachel Kay Brookmire
Closing hafla / dance party!
Belly Dance Movie Night with popcorn
Salsa dance lesson
Bonfire on the beach
Reggae night (in town)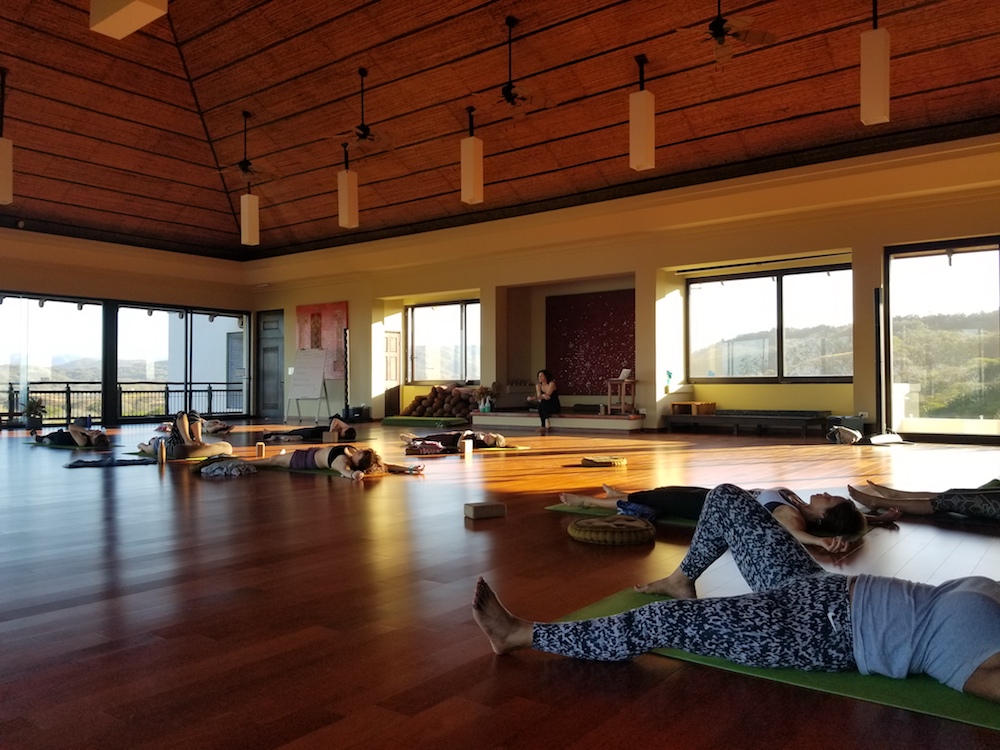 Let us dance in the sun, wearing wild flowers in our hair… ~Susan Polis Shutz
Enjoy a menu of delicious gourmet vegetarian food (with occasional fish), wellness treatments, and a breathtaking beach just steps away from the jungle. Walk along the beach to the small yoga & surf-town of Nosara (or take a short taxi ride) to visit the local shops and restaurants.
Choose your own adventure! You can attend all the classes or none at all. Spend the days at the beach, in town, receiving a massage, at the pool, on an excursion, or dancing and doing yoga!
Leave your cares at home and reconnect with your love for Egyptian dance. Join us for a week of dance and yoga bliss.
Join the Egyptian Belly Dance and Yoga Retreat Group on Facebook!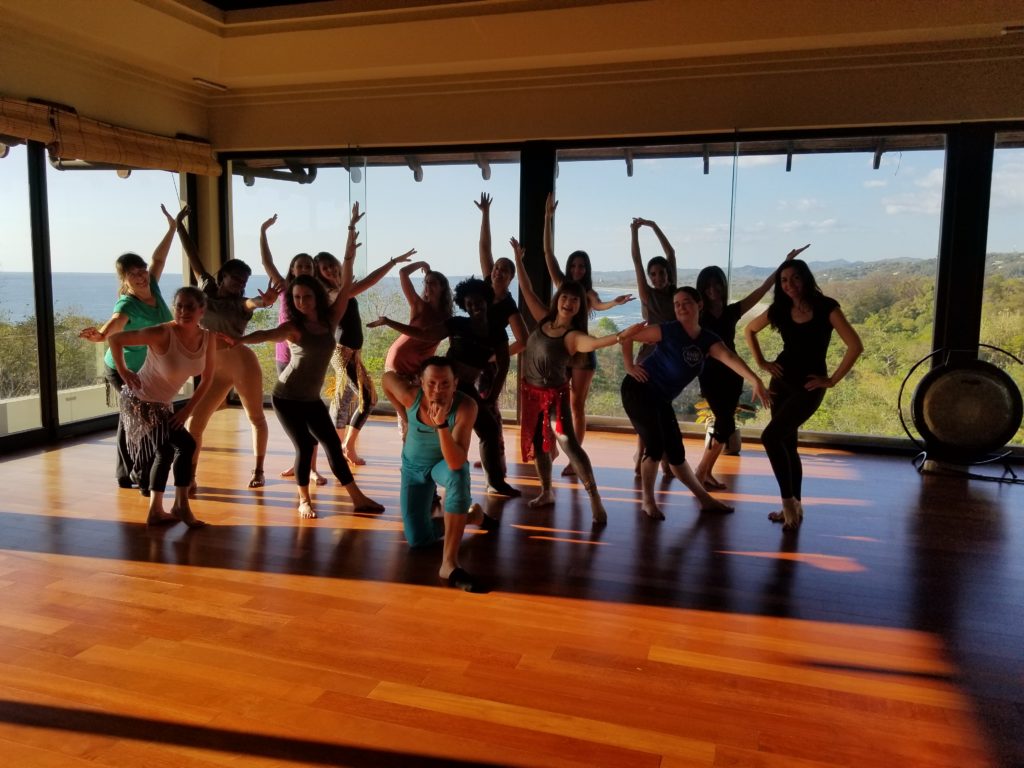 NEW: Group Discount
Bring your troupe mates or friends for a belly dance vacation! If 3 or more participants sign up simultaneously, each receives a $100 discount.* Special discounts are available for teachers referring students as well–email info@saharadance.com for details.
The Workshops
This retreat is suitable for all levels, with individual attention to modify movements for beginners and/or challenge advanced dancers. We offer a full schedule of training for professional dancers and teachers, however, all students may choose the intensity of their training. Dancers are welcome to partake in all of daily programming, or just participate in portions of class and relax at the beach, enjoy the resort and explore the small town of Nosara at your leisure. Each day you can design your own training and dance journey to best suit your personal inspiration and rejuvenation!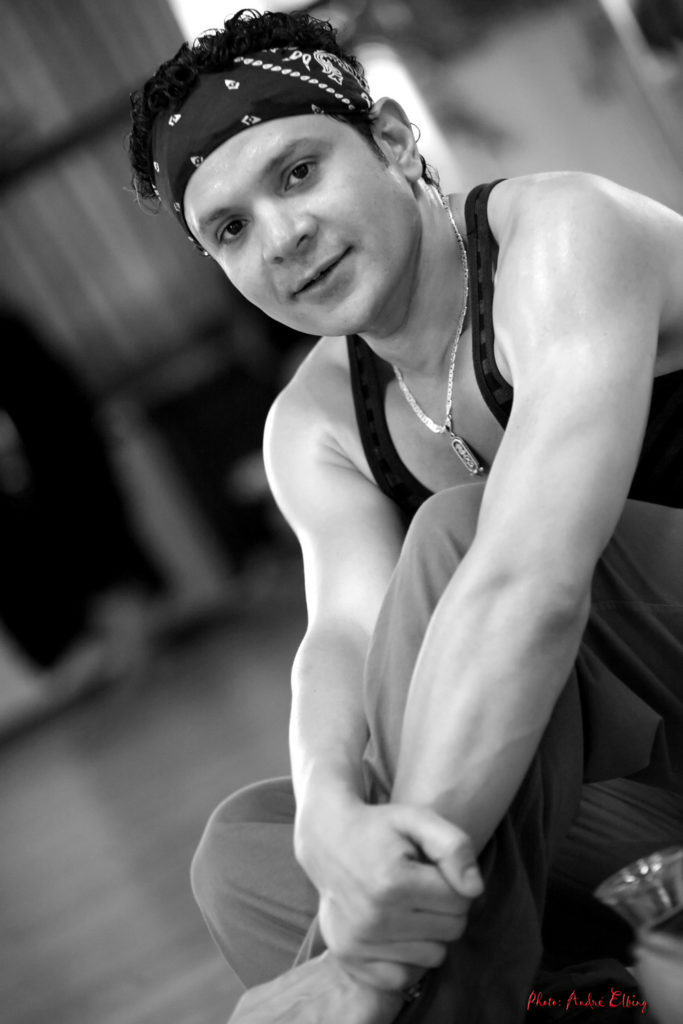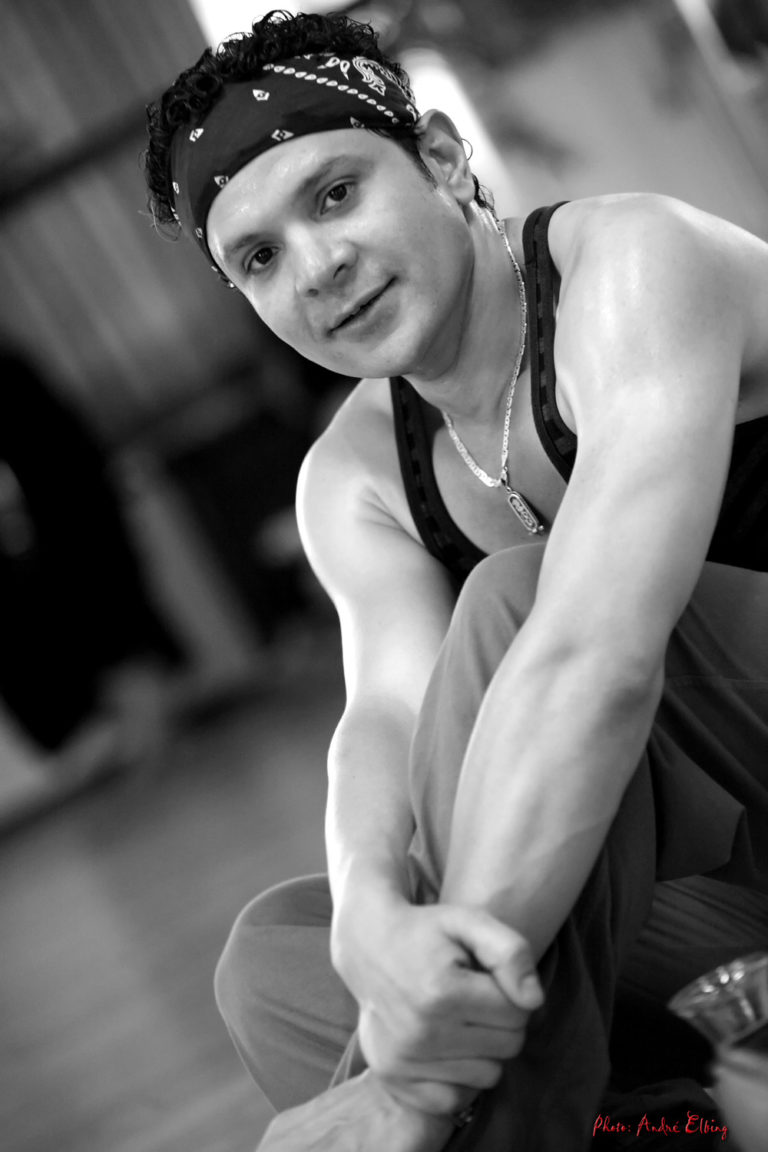 ABOUT MOHAMED SHAHIN
Mohamed Shahin is an inspirational instructor, world-renowned performer, and challenging choreographer of Egyptian Oriental Dance (Raqs Sharqi) and Egyptian/ Middle Eastern Folkloric Dance. His powerful technique, magnetic personality, and masterful knowledge of all styles of Middle Eastern Dance has turned Mohamed Shahin into one of the most sought-after dance instructors and performers in the world today.
A native of Cairo and originally trained as a mechanical engineer, Shahin discovered his passion for Egyptian Dance at the young age of fifteen. Throughout Shahin's childhood, he was fascinated by all forms of dance. At 15, Shahin decided quite suddenly that he would dedicate himself to learning Egyptian Folkloric Dance. After many years of the intense study of various Middle Eastern styles of dance, Modern dance, and Ballet, Shahin developed a complex methodology of instruction that has made him a Master teacher beloved to his students worldwide. Shahin currently lives in New York City and has been touring internationally, full-time since 2004.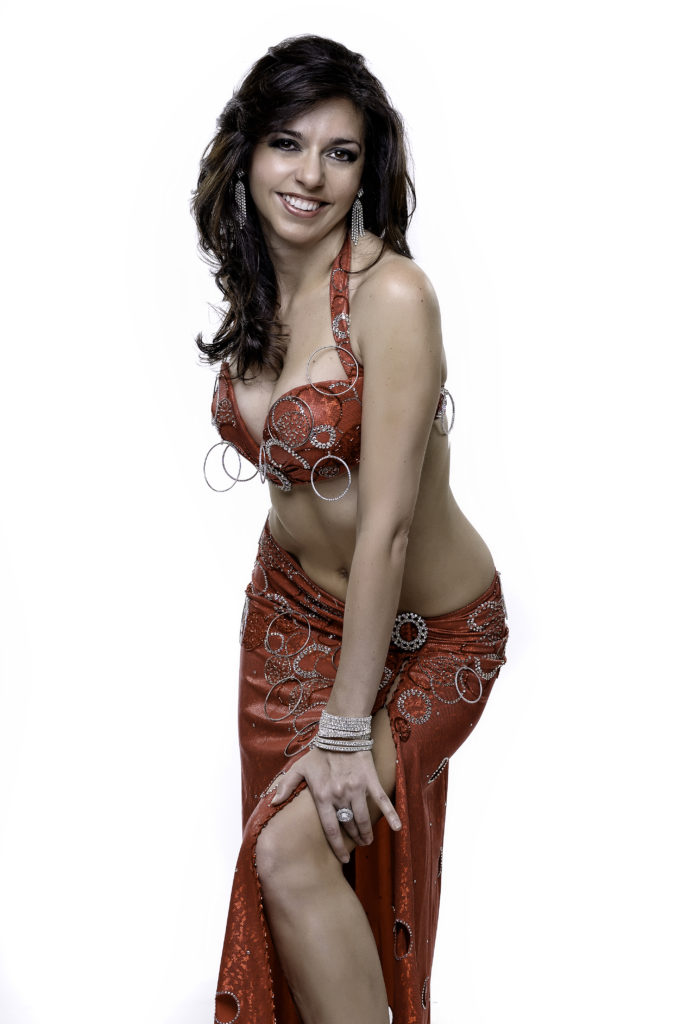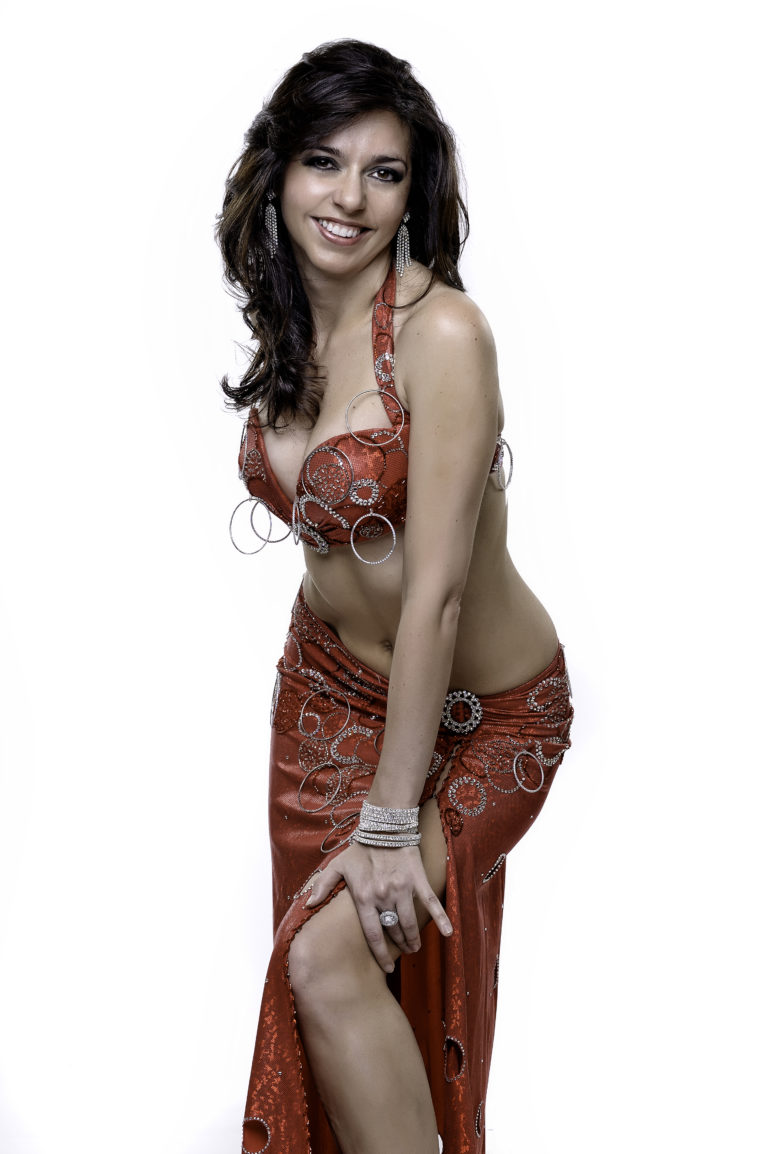 ABOUT RACHEL KAY BROOKMIRE
Rachel is the founder and director of Sahara Dance. Since 2000, Rachel has taught belly dance to thousands of students throughout the Washington, DC area. She is also the creator of Sahara Dance Foundations, an intensive program for training belly dance teachers.
Her teaching style emphasizes postural alignment, contextual awareness of Arabic music and culture and a celebration of femininity. Recognized for her detailed, structured teaching approach, Rachel's classes focus on community, quality movement execution, musicality, playfulness and individual expression.
As a student of mindfulness practices, she seeks to integrate relaxation, body awareness and the cultivation of joyfulness into her dance offerings. At this retreat, her classes will explore playful, heart-centered themes to develop grace and gentleness in your dance practice and deepen awareness through mindfulness and creativity.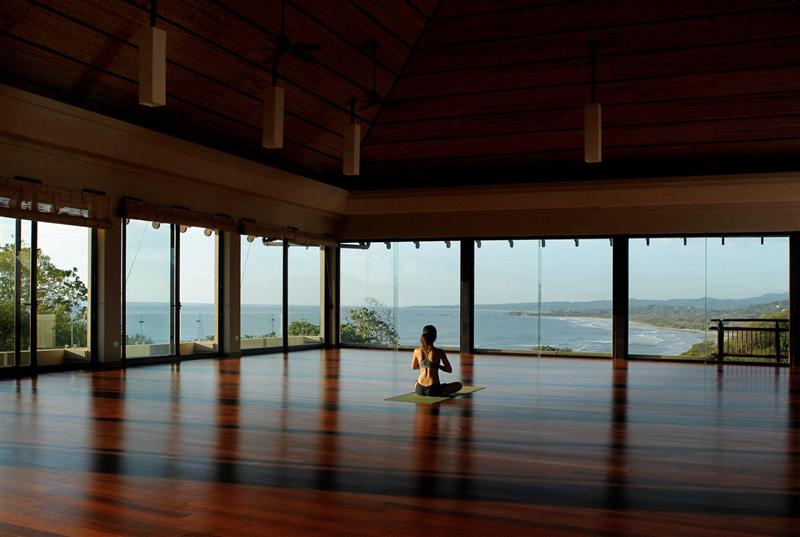 ABOUT BLUE SPIRIT
Blue Spirit Costa Rica provides an extraordinary setting to all who are dedicated to spiritual transformation, personal development, and environmental sustainability. Perched on a hilltop beside a peninsula that overlooks the Pacific Ocean and a three-mile long white sand beach that is protected as a turtle refuge, Blue Spirit offers an extraordinarily beautiful and natural setting on one of Costa Rica's renown beaches.
Visit the Blue Spirit Facebook Page.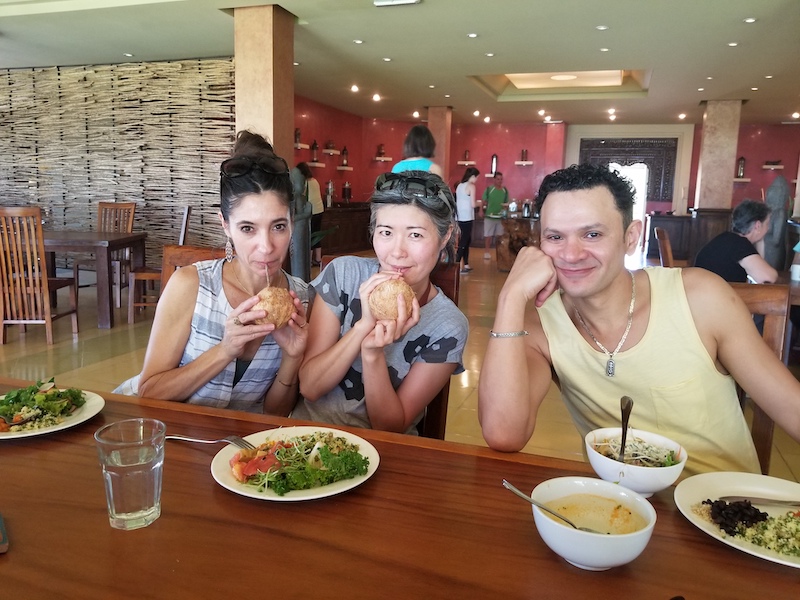 THE FOOD
Delicious, wholesome and nutritious cuisine is included! Your stay at Blue Spirit includes three delicious consciously prepared meals each day. Most meals are gourmet vegetarian, with fresh, locally caught fish served a few times each week. The daily lunch and dinner buffet includes a Pure Food Option, which offers greens, grains, and legumes without oils or seasonings. We purchase the food from local farmers and organic produce when available.
ACCOMMODATIONS AND FEES
Blue Spirit offers a variety of accommodations for varying tastes and budgets, from luxury rooms with ocean or mountain views, to charming nature suites and platform tents.
Most accommodations can be arranged with either two single beds or one queen- or king-size bed. The electrical system in Costa Rica is identical to that in the U.S. So, anything you bring (laptops, electric razors, hair dryers, etc.) can be used without the need of an adapter.
All-inclusive: the registration rate includes all dance classes, lodging, three meals per day.
Airfare, shuttle transportation, gratuity, excursions, bar and spa services are not included.
Note: If you have a spouse or friend who would like to accompany you, but won't be taking the workshops, their cost is $600 less than the respective room rate below. This non-participant rate includes all meals, the shared room, and use of the Blue Spirit facilities. If you would like to register a non-dancing participant, please send us an email, and we'll send you registration details.
If you register at the double occupancy rate and are attending the retreat by yourself, you will be assigned a roommate.
PAYMENT PLAN
A non-refundable deposit of $1,050/person by credit card will reserve your room and your spot in the workshops.
The remaining balance will be charged to your credit card in equal monthly payments. Details and payment form.
Please email the completed form, or call us at +1 (202) 362-4400 to set up a payment plan and guarantee your spot. Note: Tent rooms share a common bathroom.
All rooms are offered on a first come, first served basis.
To protect your trip investment, we highly recommend purchasing travel insurance.
Cancellation policy: You may sell or transfer your registration to another person. If you do, please send us notice of your registration transfer.
If you decide to cancel your trip, we require written notification of your cancellation. In addition, the following cancellation fees apply:
91 days or more prior to the retreat: $1,000
0-90 days prior to the retreat: 100% of trip cost
GETTING TO BLUE SPIRIT
The two international airports in Costa Rica are: Liberia International Airport (LIR) and San Jose International Airport (SJO). Both airports have frequent flights to and from all over the United States and Canada.
We recommend flying into Liberia, which has been recently expanded with increased numbers of flights from the US and Canada. From Liberia airport, it is a two-hour scenic drive to Blue Spirit.
Flying to San Jose is also an option as sometimes flights from the US, Canada, or other parts of the world are less expensive or more direct than flying into Liberia. You can get from San Jose to Blue Spirit by ground (4-1/2 hour shuttle ride), or by air (40-minute short domestic flight from SJO to the local Nosara Airport, which is a 20-minute drive from Blue Spirit).
Please book your travel to arrive on Saturday, February 9 and depart on Saturday, February 16, 2018. There is no scheduled programming on these travel days.
Check-in is at 4:00 pm on Saturday. The ideal flight arrival time at LIR airport (for shuttle service) is 11:30-3:30 pm or 6:30-8:00 pm. If you live in a climate with snowy winters, we recommend choosing a flight itinerary with connections in cities with mild winters (Houston or Miami) if possible, to decrease the chance of weather-related cancellations or delays.
Shuttle Service to/from Blue Spirit
Group shuttles depart from Liberia International Airport (LIR) to Blue Spirit on Saturdays between 12:00-4:00 pm and then again from 7:00-8:30 pm. The cost is $60 per person each way, payable in cash or by credit card at Blue Spirit reception.
If you arrive at a different time than the scheduled shuttle departure times or prefer to travel privately, individual transportation can be arranged for you. Individual transportation is $160 for one person, or $80 each for two people, one way.
Once you register for the retreat, we will send shuttle information and a form for you to book your shuttle transportation.
Join us for a week of belly dance bliss!