Elysa
Raqs Caravan West Co-Director
Raqs Sahara Member Emeritus
Sahara Dance Resident Teacher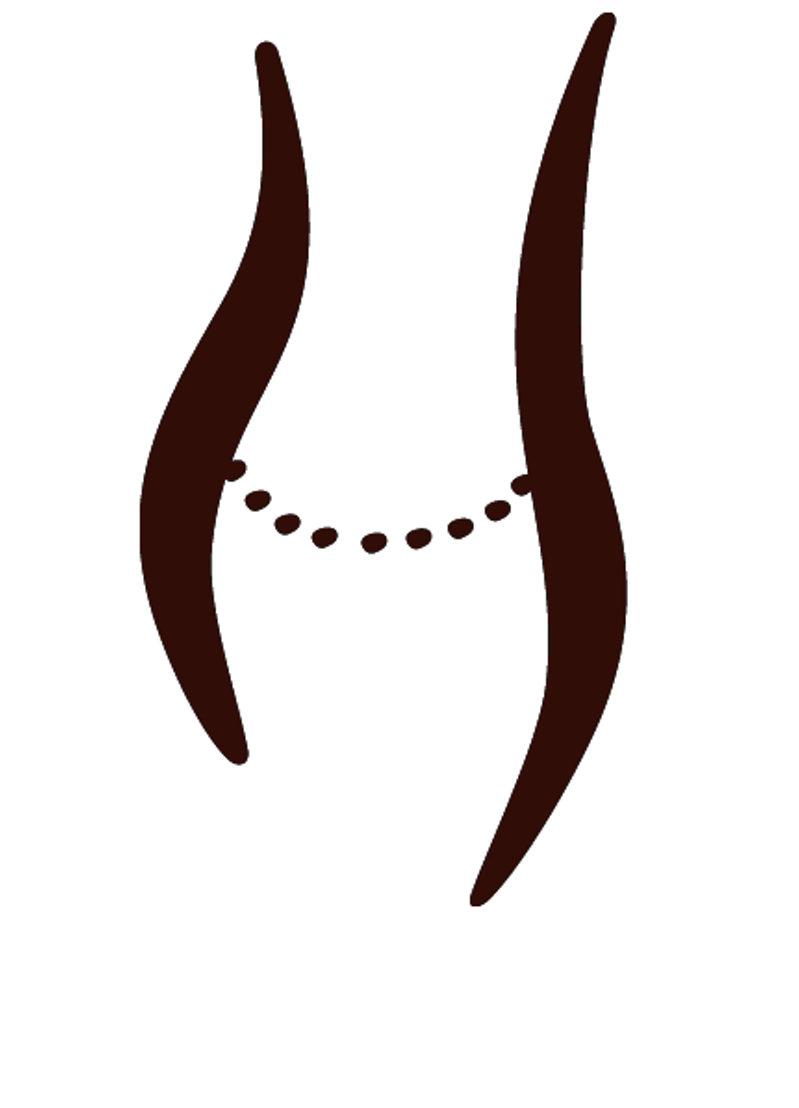 Elysa has been with Sahara Dance since its founding in 2003. In addition to a choreographing and performing regularly with Raqs Sahara, Elysa co-directs Raqs Caravan West and other performance classes.
Elysa has performed throughout the Washington D.C. area at theater productions, restaurants, weddings, and parties and has delighted numerous audiences with her energetic, playful and, earthy interpretations of Oriental and Folkoric dance traditions.
Elysa's life-long love of dance and music inspire her to share her love of Middle Eastern dances with dancers trained in Western dance forms and with students who are completely new to dance. Elysa's classes focus on proper alignment, musical interpretation, and emotional expression. Elysa's technique and choreography build on the fundamentals of Egyptian raqs sharqi while incorporating elements of traditional Western dance forms and modern American belly dance.
Elysa draws on her studies as a musician to help her students appreciate the historical context and rhythmic underpinnings of music for raqs sharqi and Middle Eastern folkloric dance traditions.