Gabrielle
Sahara Dance Entertaintment Manager
Sahara Dance Resident Teacher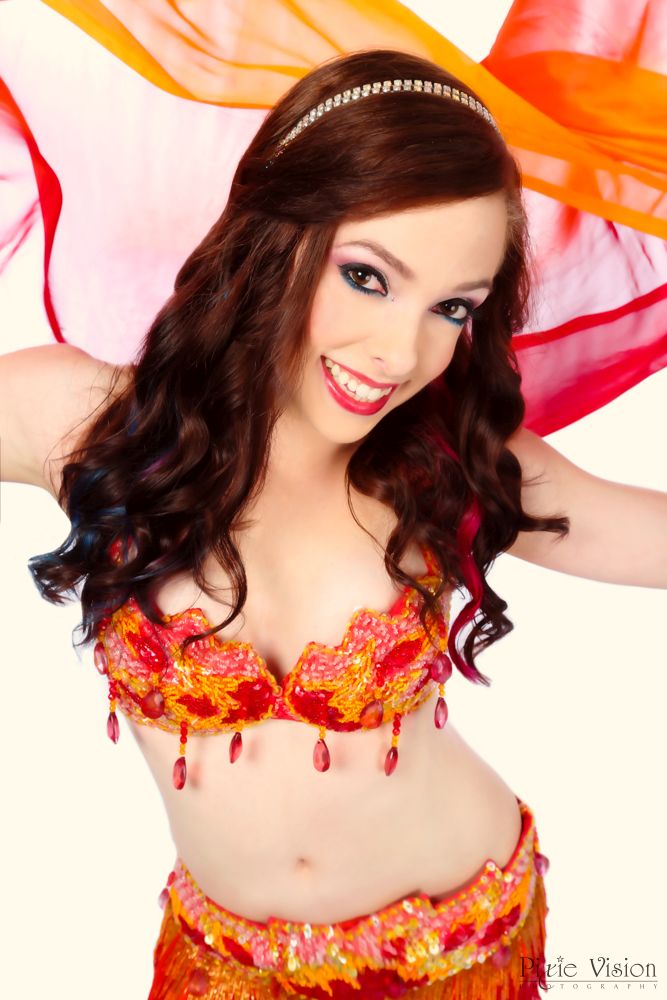 Gabrielle has been dedicated to belly dancing for nearly a decade. She has extensive training and performance experience in traditional Oriental style belly dance as well as Tribal Fusion.
She has studied intensively with Jillina, Rachel Kay Brookmire, Rachel Brice, Zoe Jakes and Mardi Love. Gabrielle has been cast twice in Jillina's world-touring production of Bellydance Evolution: 'Dark Side of the Crown' in 2012 and 'Immortal Desires' in 2010.
Her style includes a blend of Egyptian and American influences, and her personality contributes a dynamic and spontaneous energy to every performance.
Gabrielle currently performs throughout the DC area as a soloist and company dancer with Sahara Dance Entertainment.