Jennifer
Raqqesat Nadia Director
Raqs Sahara Member
Sahara Dance Resident Teacher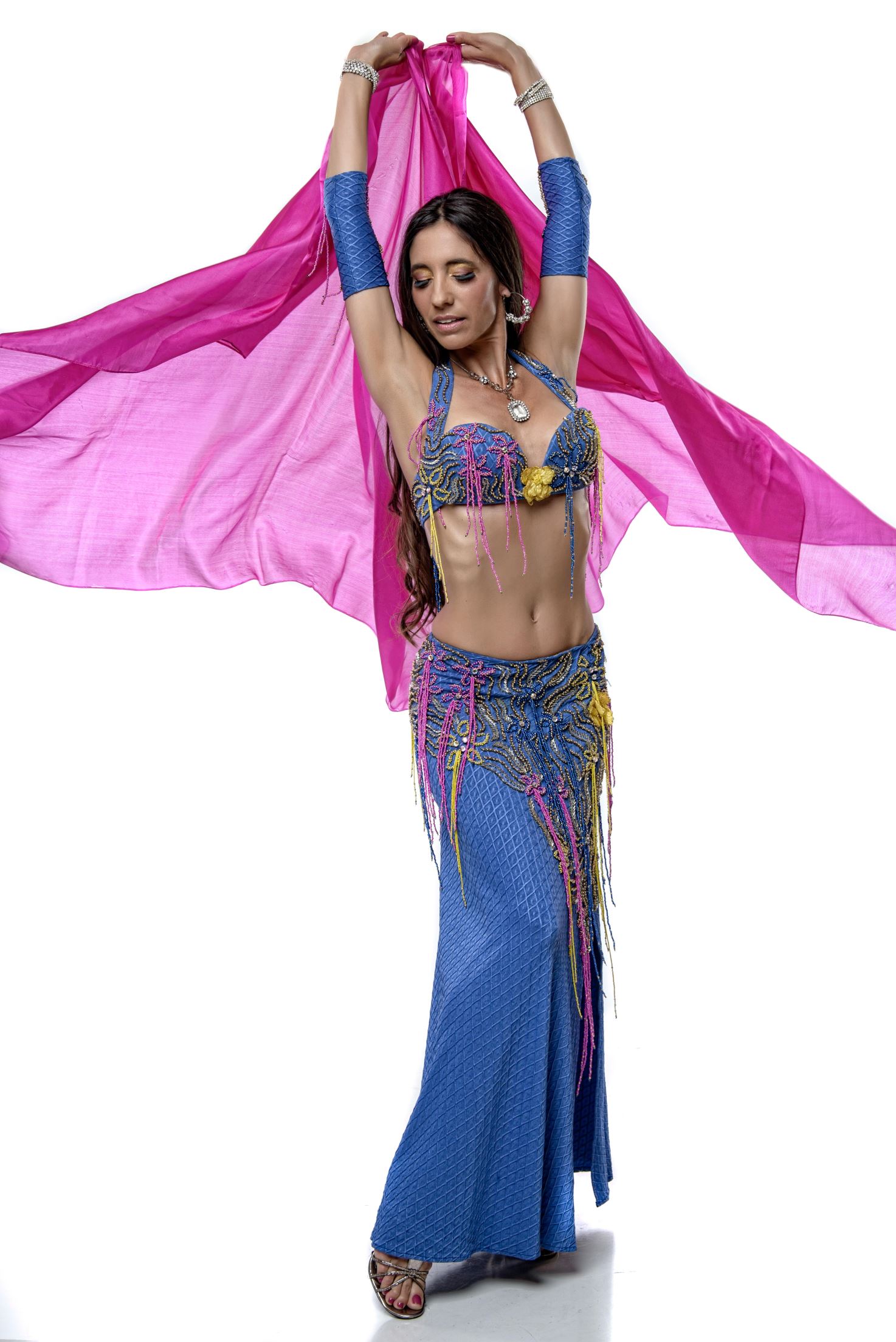 Jennifer has danced all her life, though she found her home with the soulful richness of belly dance (raqs sharqi). She began her raqs sharqi training one hot July summer night in 1999 when a friend of a friend of a friend was teaching a belly dance class. Since then she has had the privilege to participate in intensive study with many teachers, including: Raqia Hassan, Hossam Ramzy, Jamila Salimpour, Suhaila Salimpour, Yousry Sharif, and many members of the Bellydance Superstars.
Her extensive training in classical ballet and jazz helps to provide her with a deep understanding of how music relates to expression in motion. Jennifer is currently Level II certified in the Suhaila Salimpour format. In addition to her dance studies, Jennifer has been practicing Sivinanda & Vinyasa yoga for ten years. She completed a yoga teacher apprenticeship in 2001.
Jennifer brings her love of music, movement and expression to the classroom. As a teacher, she shares a sense of humor, individual expression and enjoys sharing the art form with others.
Jennifer is a member of Raqs Sahara and performs regularly with Sahara Dance Entertainment. She is honored to continue her life-long studies with, and be a part of, the Sahara Dance community.
To learn more about Jennifer, check out one of her solo performances.