Karim Nagi

World Touring Guest Artist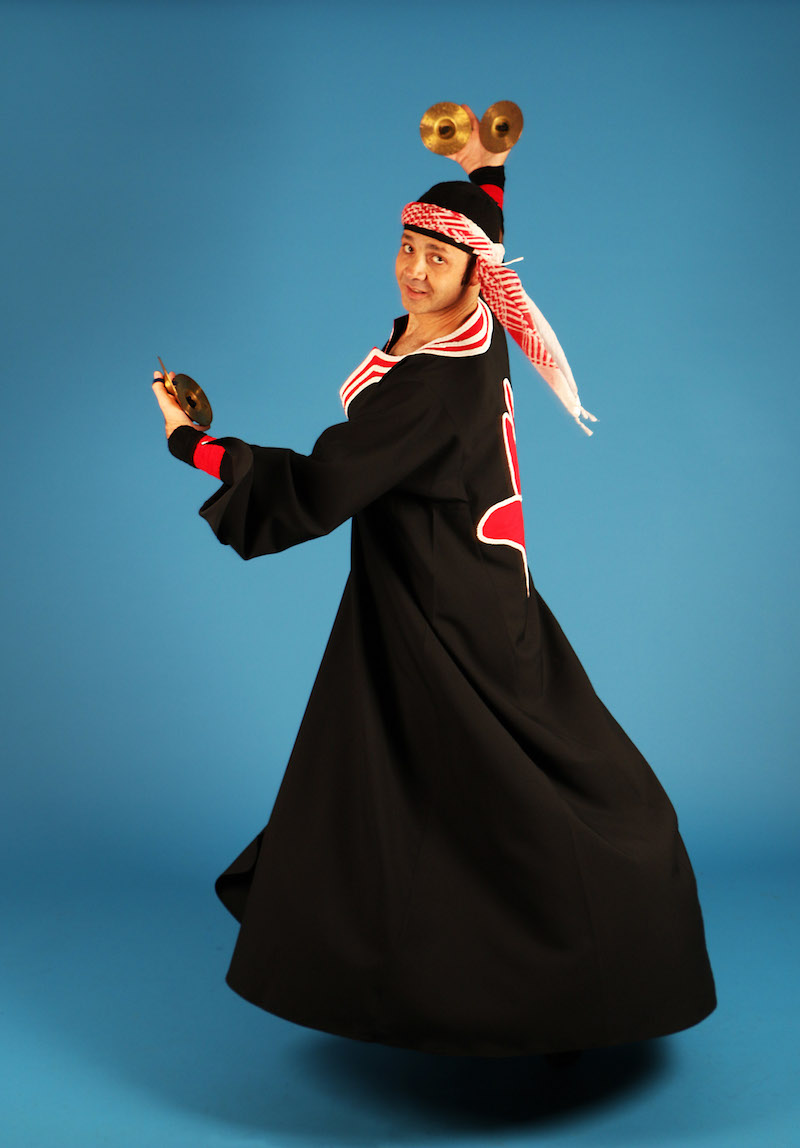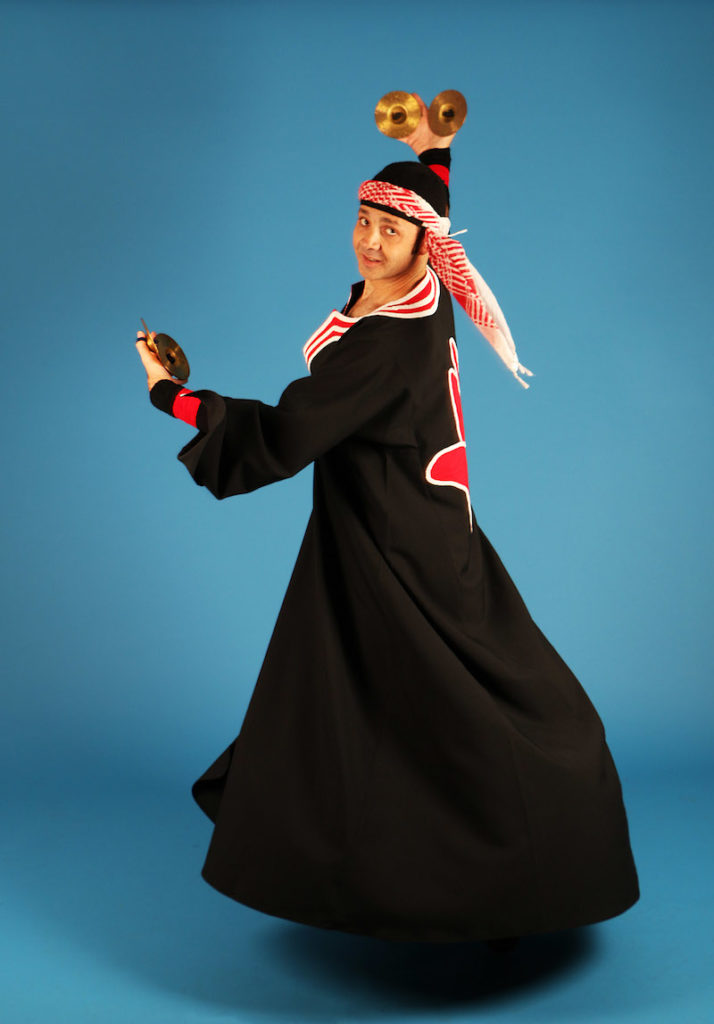 Karim Nagi is a native Egyptian who specializes in traditional Arabic music. He uses his traditional foundation to re-imagine the culture, discovering progressive deliveries and new concepts.
Karim performs primarily Arabic, Turkish and Andalusian hand percussion, including the Egyptian Tabla (goblet drum), Riqq (tambourine), Duff (frame drum), and Segat (brass castanets). Karim has authored instructional CDs and DVDs including the first DVD resource on Riqq technique.
Karim was a faculty member of the New England Conservatory of Music for 5 years. Karim leads the SHARQ Arabic Music Ensemble performing the classical Arabic instrumental and vocal repertoire. Karim travels the country presenting his education program called Arabic Music, Dance and Culture to school grades 2 up through the university level.
Karim developed and currently performs Turbo Tabla : a music and dance show that combines traditional Arabic and Turkish music with modern Electronica and Techno. Turbo Tabla CDs are distributed internationally by Universal Records. Karim dances and teaches Dabka (Arabic Line Dance), leads the Zaitoun Dabka Troupe, and is the director of the Arab Dance Seminar, a travelling weekend of workshops for professional training in pan-Arab dance.