Karina
Sahara Dance Guest Teacher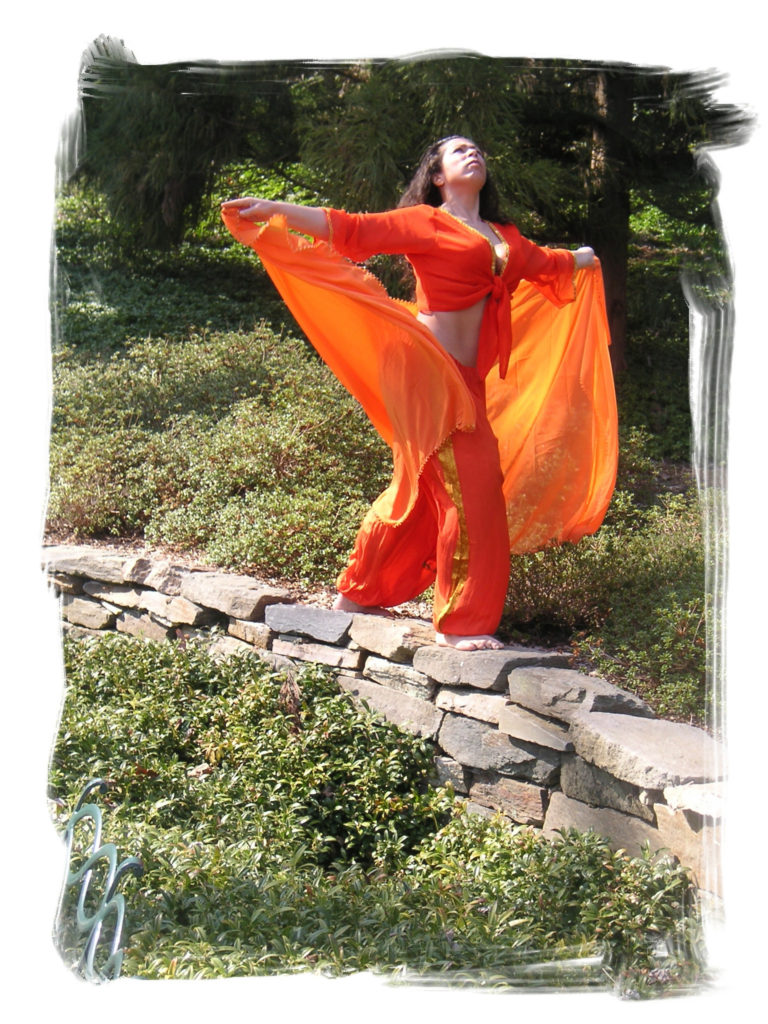 kArInA, a transformational mindfulness-based coach, specializes as a mindfulness and guided visualization meditation teacher, mindfulness curriculum developer, therapeutic belly dance instructor and empowerment workshop and retreat facilitator.
kArInA is on the meditation faculty at Inner Visions Institute for Spiritual Development. She teaches Sacred Movement at Iyanla Vanzant's Women's Retreats for Inner Visions Worldwide. Since 2016 kArInA has been a guest workshop instructor at Sahara Dance. She is a mindfulness teacher at The Center for Mindful Living where she also offers a Goddess Meditation Circle monthly.
kArInA is certified by the International Mindfulness Teachers Association. She is a graduate of the Training for Mindfulness Facilitation program at UCLA, Semel Institute for Neuroscience and Human Behavior, University of California Los Angeles. kArInA began her study of spirituality, life coaching and meditation under the tutelage of Dr. Iyanla Vanzant at Inner Visions Institute for Spiritual Development where she received a Certificate of Completion in Spiritual Life Maintenance.
Captivated by the effects of healing through movement and dance, kArInA has explored and studied movement improvisation, salsa, modern, journey, belly, contact and trance dance.