Laura
Raqs Sahara Member
Sahara Dance Resident Teacher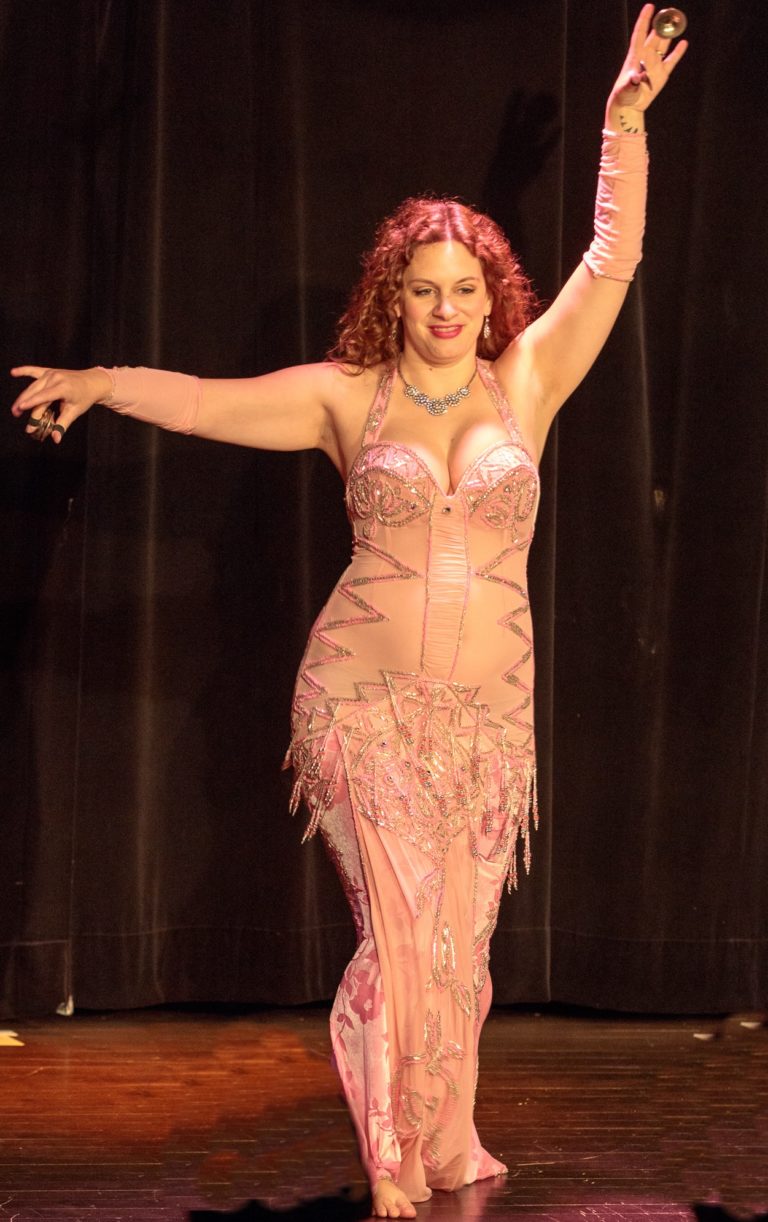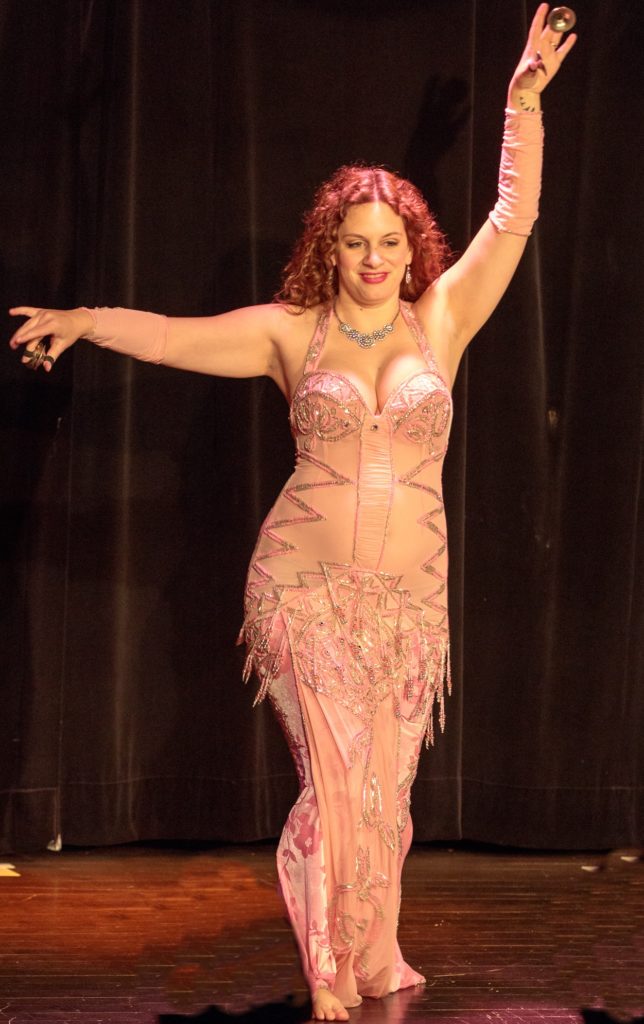 Even as a child – and as a student of Western dance forms including ballet, jazz, tap and modern – Laura always felt music most in her hips. Laura began studying raqs sharqi at the age of 16, and completely fell in love with the dance. Laura finds joy in spontaneous, soulful, and playful expressiveness in belly dance. She seeks to share this joy and lightness with her students.
Laura spent a year living and working in Tunisia (2011/2012) and she has traveled throughout North Africa. She brings a rich understanding of the cultural context of Middle Eastern dance and music to her classroom.
Currently a member of Raqs Sahara, Laura was an original member of resident Sahara Dance student companies Raqs Caravan East and West, and has previously performed with Sahara Tribal. Laura has performed professionally as a soloist throughout the DC metro region and as a member of Sahara Dance Entertainment.