Melissa
Raqqesat Kitty Director
Raqs Sahara Member
Sahara Dance Resident Teacher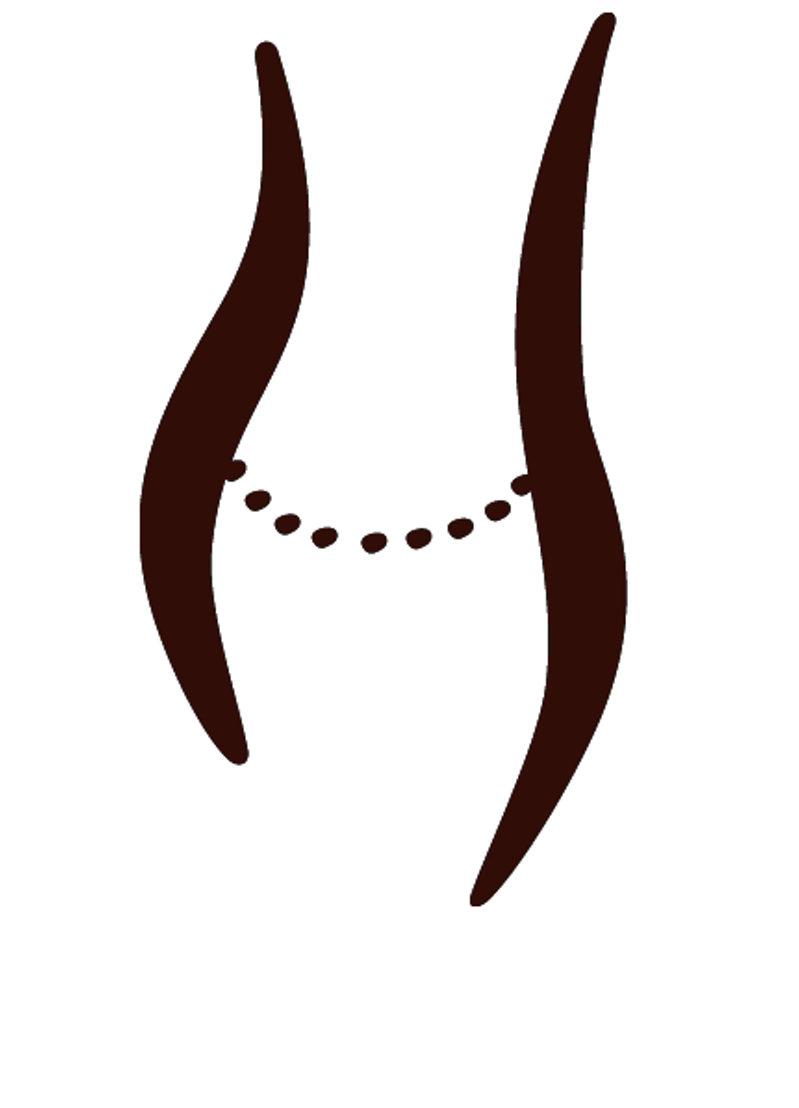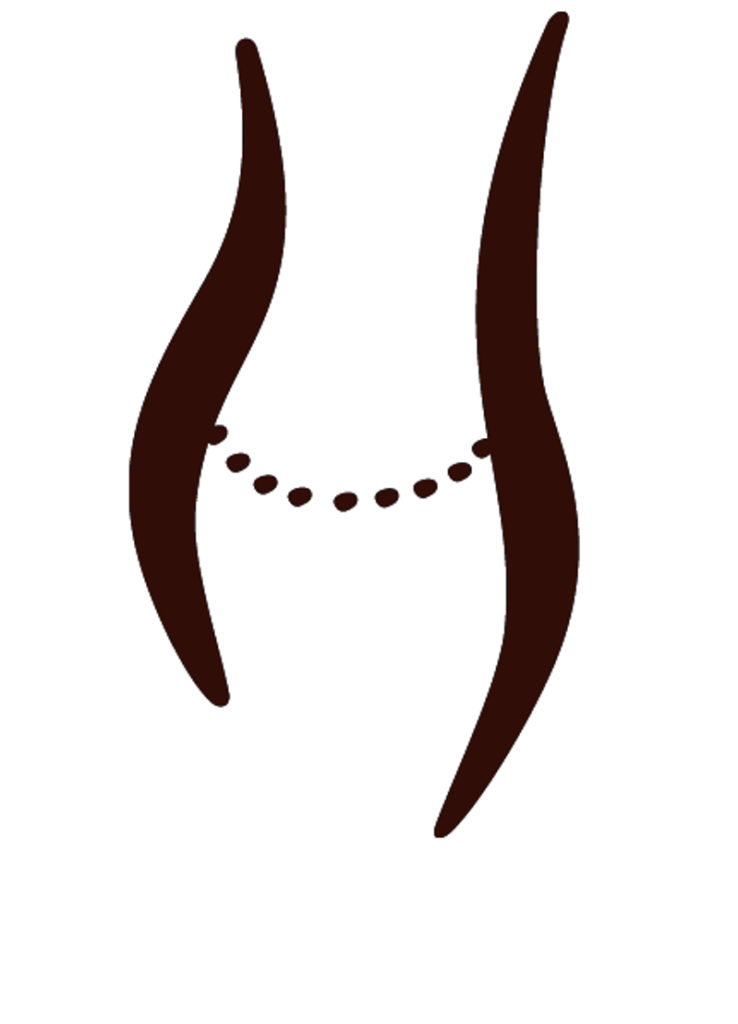 Melissa is a member of Raqs Sahara and Sahara Tribal. In belly dance she has found a medium that allows her to build strength, alignment and musicality, while providing an artistic outlet for individual expression. As a teacher, Melissa hopes to share with her students the joys of dance and community.
Melissa has studied belly dance for several years with Rachel Kay Brookmire and founding members of the Sahara Dance faculty. Sahara Dance's community of rich and soulful women has drawn her further into this beautiful art form. She has also performed tribal fusion belly dance with Alexis and taken workshops with Yousry Sharif, Carolena Nericcio, Rachel Brice, Suhaila Salimpour, Ansuya, and Kaeshi.
Melissa has spent many years dancing with friends in house, hip hop and Latin clubs around the world. When she is not teaching, rehearsing or participating in Sahara Dance community events, she can be found salsa dancing her nights away.