Monica
Raqs Sahara Member
Sahara Dance Resident Teacher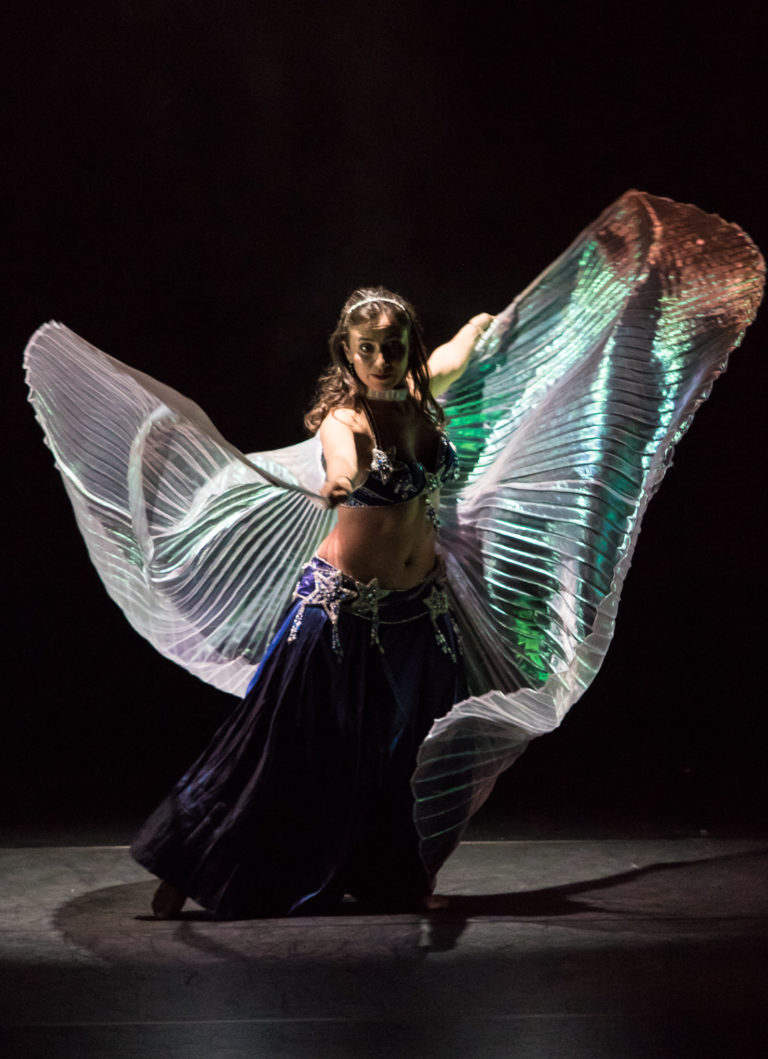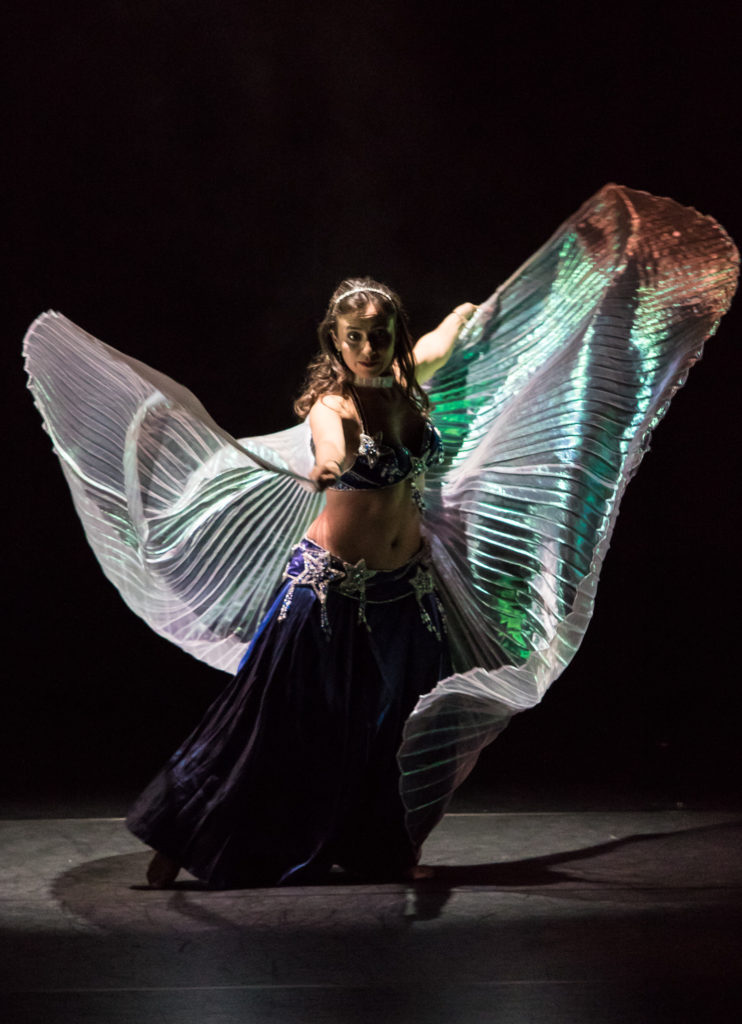 Born in Colombia, Monica's desire to study belly dance started out of curiosity and has evolved into a way to explore dance interpretation and femininity. Monica has been a teacher at Sahara Dance for several years. She is a member of Raqs Sahara and performs regularly with Sahara Dance Entertainment.
She began her Middle Eastern dance studies in Colombia, where she taught for more than a year. Monica's dance background includes jazz, modern, tap and ballroom. While in Colombia, she also performed with an award-winning cheerleading squad in dance productions between 1998 and 2002.
Since moving to the United States, Monica has continued her dance training. She has attended workshops with renowned belly dance artists such as: Amar Gamal, Bozenka, Sahra Saeeda, Aida Nour and Zoe Jakes. Monica completed Sahra Saeeda's Journey Through Egypt Level 1 and is currently director of three Raqqesat companies (Badia, Samia and LatinBelly) at Sahara Dance. In her classes, she wants to share with students the happiness, femininity and strong technique foundations of belly dance.
Monica has performed throughout the DC area at theaters, private functions, and restaurants, including Zaytinya (Gallery Place), Café Citron (Dupont Circle), Skewers (Dupont Circle), and at special events.