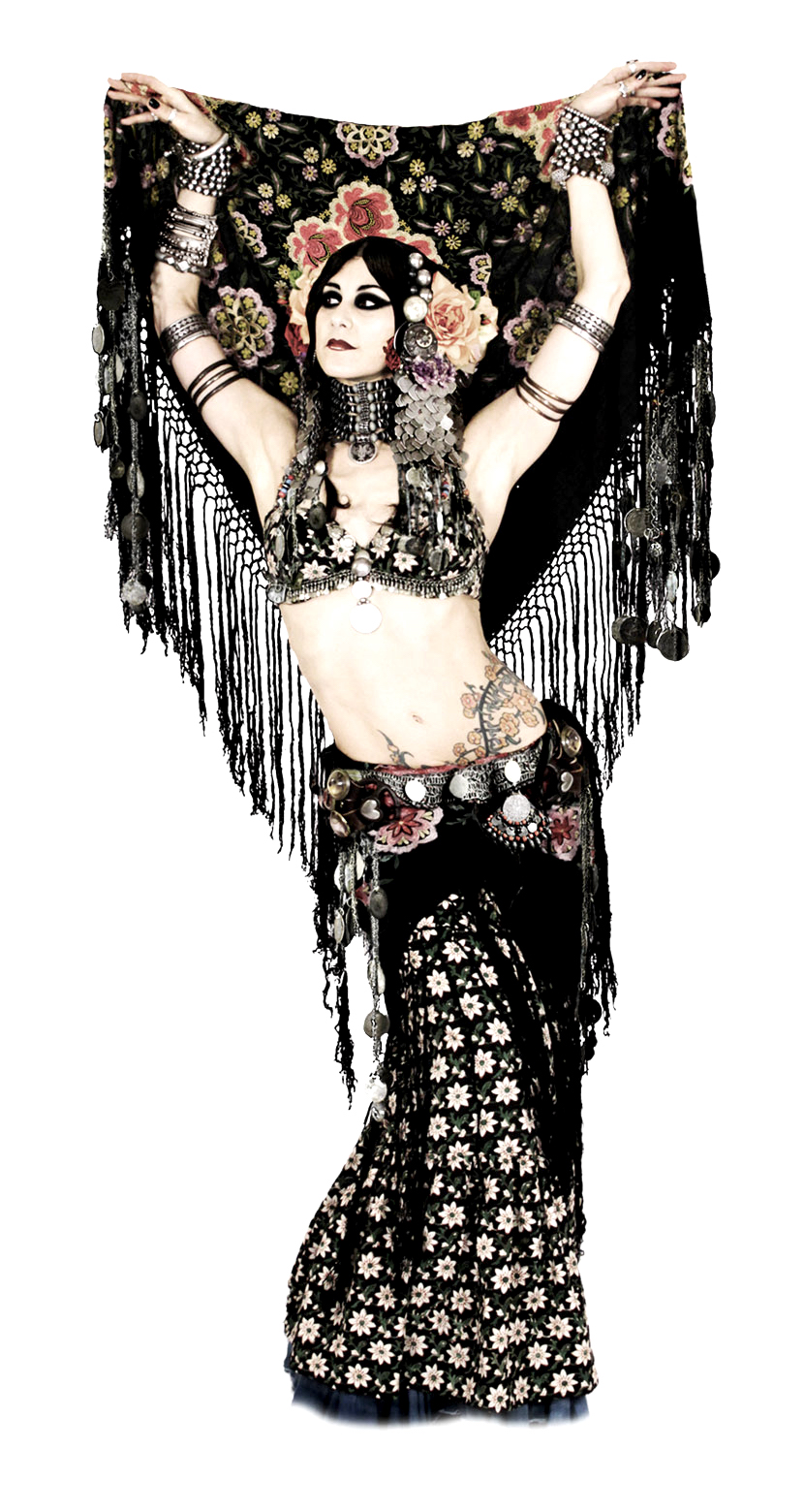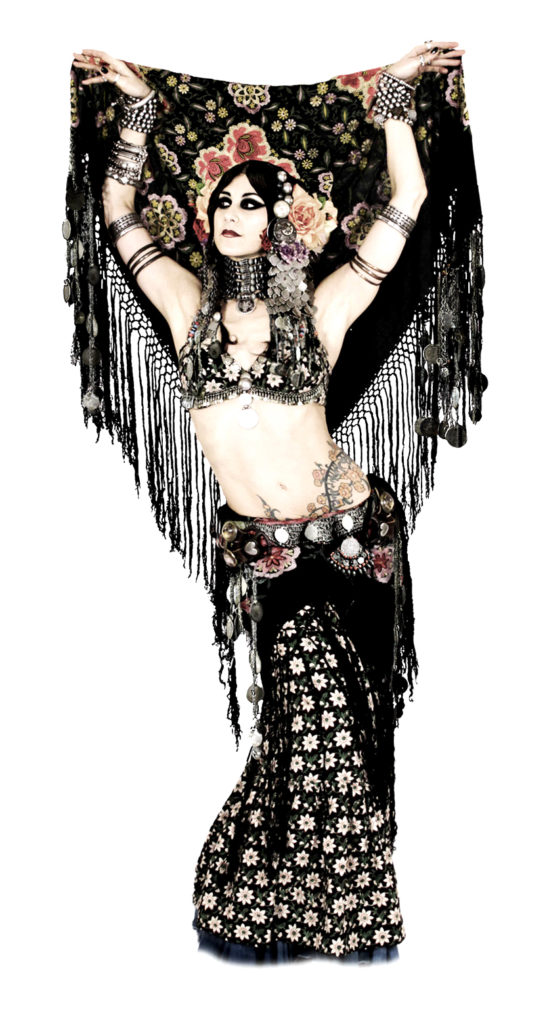 Rachel Brice is a contemporary innovator in Tribal Fusion Style Belly Dance based in San Francisco. She is the co-director (with Mardi Love) for The Indigo Belly Dance Company and a frequent performer with the Bellydance Superstars.
Having performed and toured nationally and internationally since 1990, Brice has also made numerous guest appearances on Bellydance Superstars DVDs, and a mulititude of television and radio appearances worldwide, most notably Live with Regis and Kelly in the US and Blue Peter in England.
As a teacher and movement arts pedagogue, Rachel Brice has released instructional videos focusing on Yoga and Belly Dance, and has given workshops throughout the United States and Europe. Brice taught Yoga and Belly Dance for Pixar Animation Studios for three years. A documentary on her time there, called Tribal Style: Becoming a Belly Dancer, has showed in film festivals internationally.
Rachel Brice first fell in love with Belly Dance after watching the famous Hahbi'Ru at the Northern California Renaissance Faire in 1988 and began taking classes right away. In 1999, she decided to study full time, and relocated for the University program in Dance Ethnology at San Francisco State University.
In 2003 she was discovered by rock mogul Miles Copeland and began touring internationally with his company, Belly Dance Superstars. Also in 2003 she founded The Indigo Belly Dance Company.
2007 marks The Indigo's first full-length touring show, Le Serpent Rouge, slated to tour again in the Spring of 2010. When home, Rachel studies Belly Dance with her teachers at the Fat Chance Belly Dance studios, creators of (American Tribal Style), and Viniyoga with Gary Kraftsow