Randa
Raqqesat Naima Director
Raqs Sahara Member
Sahara Dance Resident Teacher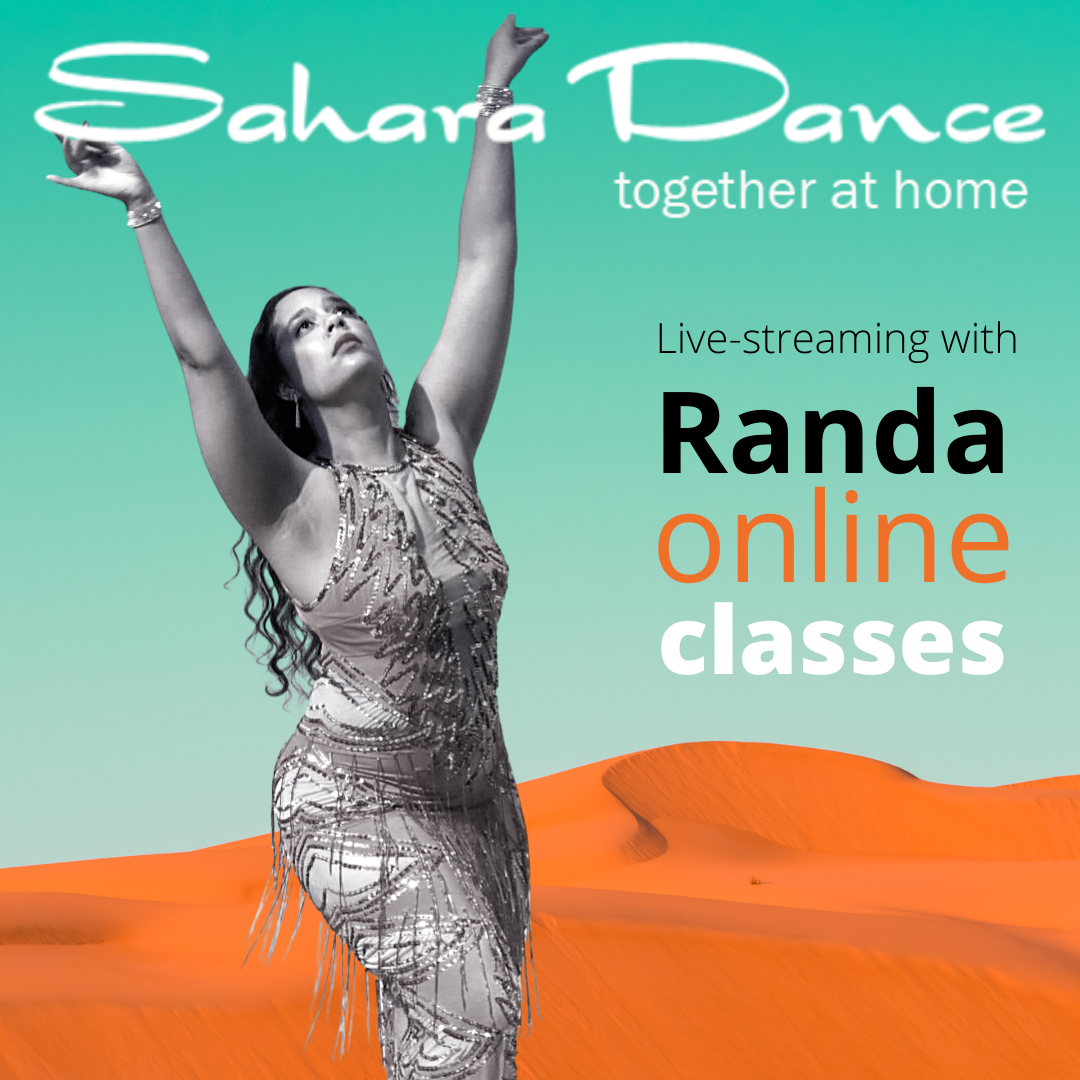 Randa has studied various forms of dance. She fell in love with the art of raqs sharqi (belly dance) after taking her first class in 2003.
Randa joined Sahara Dance in 2010. She is a member of Raqs Caravan East and has performed with Raqqesat Naima. She has studied with renowned belly dance artists including: Sahra Saeeda, Jillina, Amar Gamal, Aziza, Bozenka, Sonia, Aladin El Kholy, Ansuya, Karim Nagi, and Suhaila Salimpour.
Randa encourages her students to celebrate the beauty and joy of belly dance, enjoy the richness of Middle Eastern music, and develop their personal expression.