Randy
Sahara Tabla Director
Sahara Dance Resident Tabla Teacher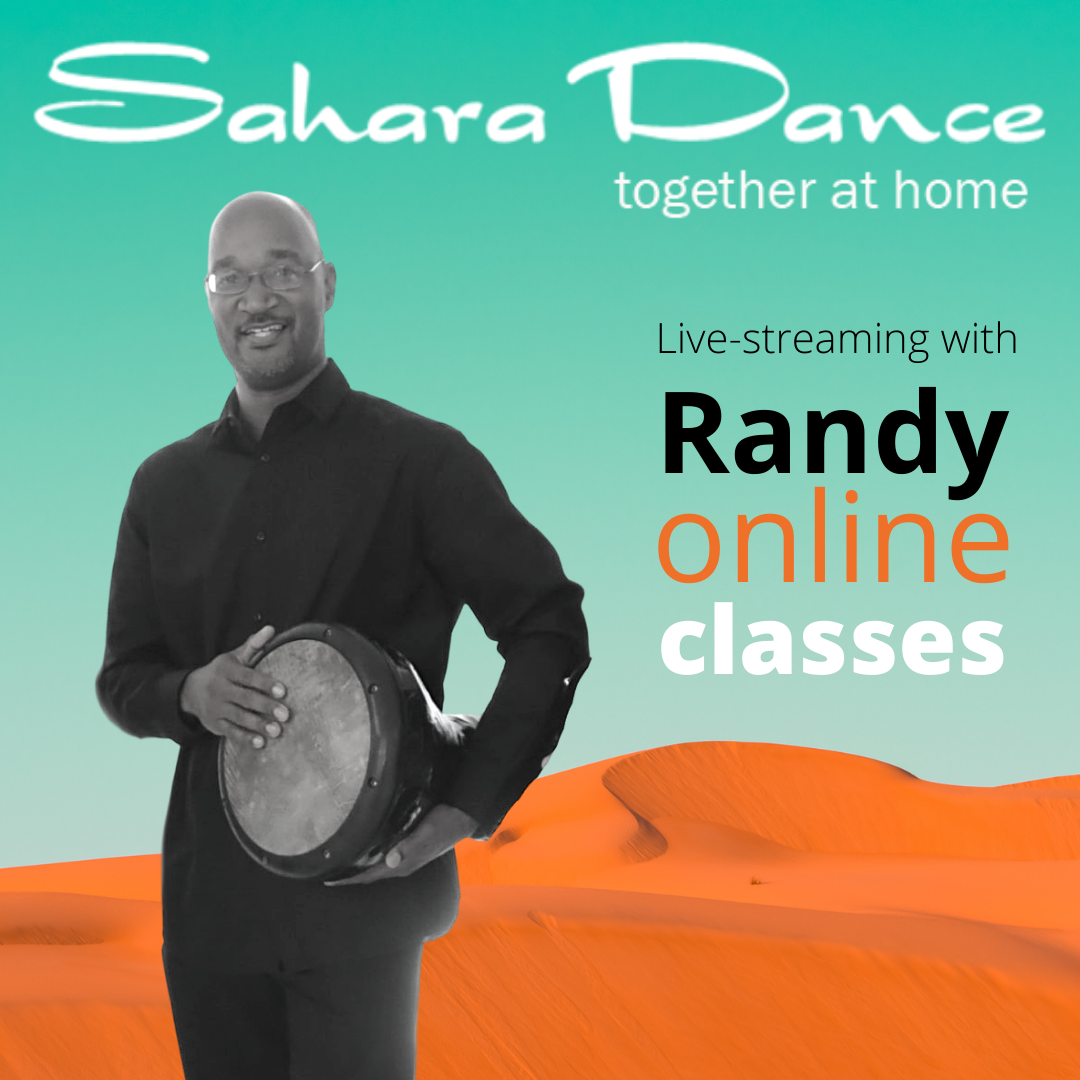 Randy, a Maryland native, has been in love with the tabla (doumbek) ever since he first heard it years ago.
Rhythm has always been a large part of his life and the tabla has become the vessel for his internal expression.
He enjoys playing traditional Middle Eastern rhythms as well as interpreting western musical styles on this drum. Even after years of taking classes and workshops, the journey to understand the tabla is always fresh and exciting. He currently plays with Sahara Dance's percussion ensemble, Sahara Tabla.
Randy would like to thank all of the people who he has ever taken classes from, both formally and in workshops: Brad Sidwell (Sidqi), Carmine Guida, Eric Lofhjelm, Issam Houshan, Karim Nagi, Raquy Danziger, Souhail Kaspar.