Heart of Belly Dance Retreat
Origins & Authenticity Edition 2022
"The privilege of a lifetime is to become who you truly are…" ~C.G. Jung
February 26 to March 5, 2022
Remove distractions, sharpen your focus, and learn practical tools to increase present moment awareness for any style of belly dance. Held in spectacular retreat centers around the world, classes are taught by Rachel Brice, Mohamed Shahin, and Rachel Kay Brookmire.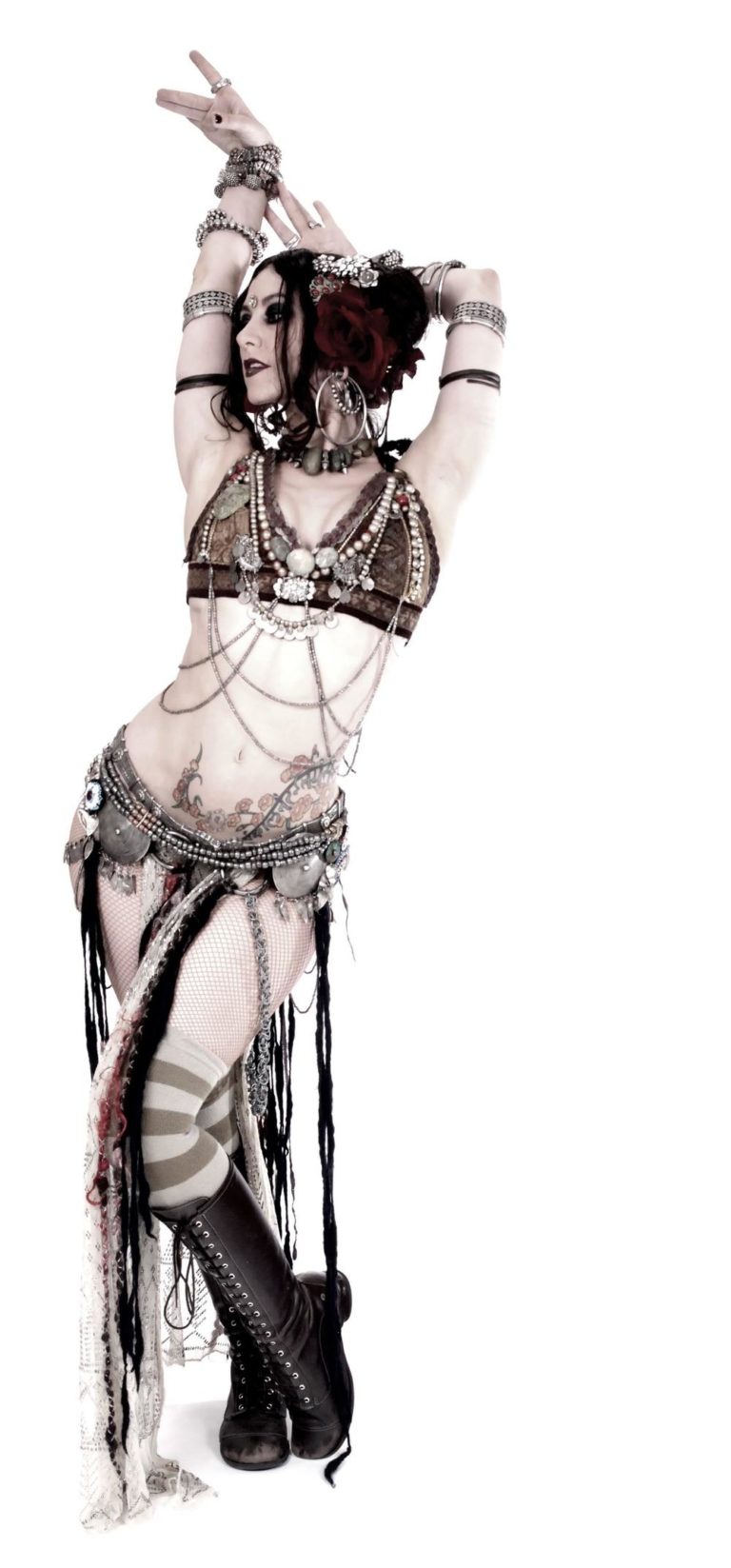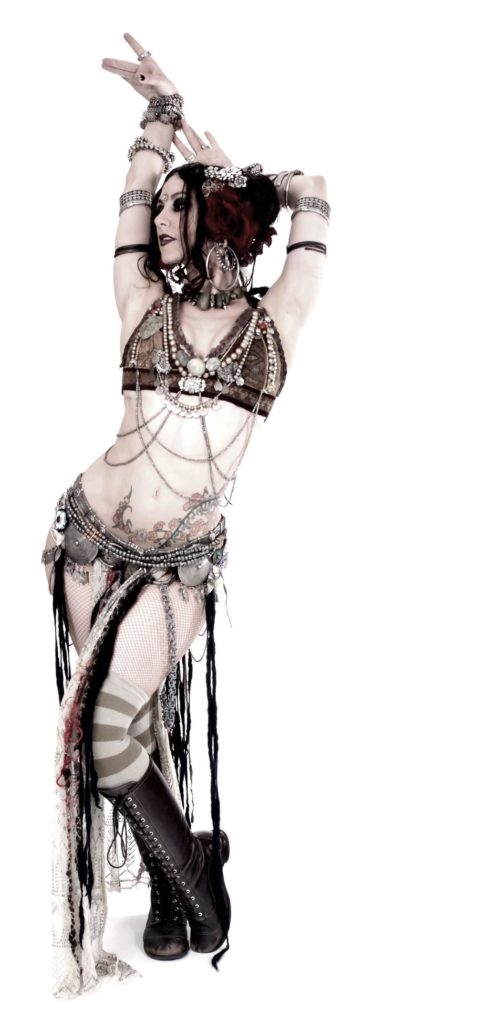 ABOUT RACHEL BRICE
Rachel Brice first fell in love with Belly Dance at 16 years old, when she saw The Gypsy Moor Dancers (who later became Hahbi'Ru) at a Renaissance Faire, and started classes with Atesh immediately. Soon after, she discovered a video of Suhaila Salimpour which she obsessively studied. She began making her living by performing American Cabaret Belly Dance at restaurants and teaching yoga while putting herself through school.
A decade later she discovered Carolena Nericcio's American Tribal Style, which shifted her aesthetic from nightclub to nomad, and Jill Parker became her technique inspiration. She then studied several world and contemporary dance forms as she earned a Bachelor's Degree in Dance Ethnology. The fresh immersion in these dance forms and exposure to San Francisco culture began to mix with her 10 years as a restaurant dancer, and she (unwittingly) started to blend these influences and create something new.  
In 2001 she was accidentally discovered by rock mogul Miles Copeland, and toured for several years with his company, The Bellydance Superstars. Through The BDSS, Rachel had the opportunity to work with the incredible Mardi Love, who quickly became her inspiration and muse. Mardi had also started with Cabaret before discovering Tribal, and as they made dances and costumes together for BDSS, a new style, influenced by the late 1800s to 1920s, emerged. These international tours, along with the newly born YouTube, sparked a global interest in this emerging style of Belly Dance, which has gone on to grow, change, and evolve. Rachel and Mardi rode that li'l wave with their old pal Zoe Jakes, and together the three of them created a show called Le Serpent Rouge (which was as much of an excuse to drink whiskey as it was to dance together). 
If you've read this far, congratulations. You've got sticking power, kid. I'm guessing that means I'll see you in class someday. Cheers!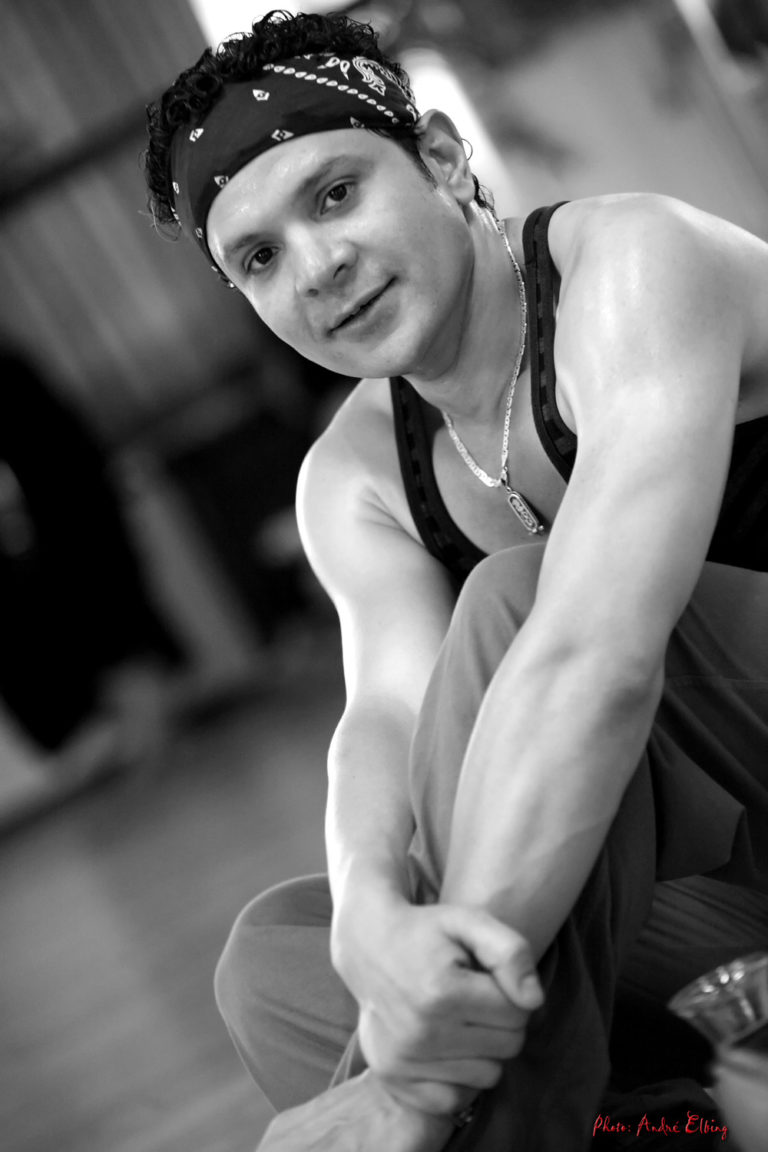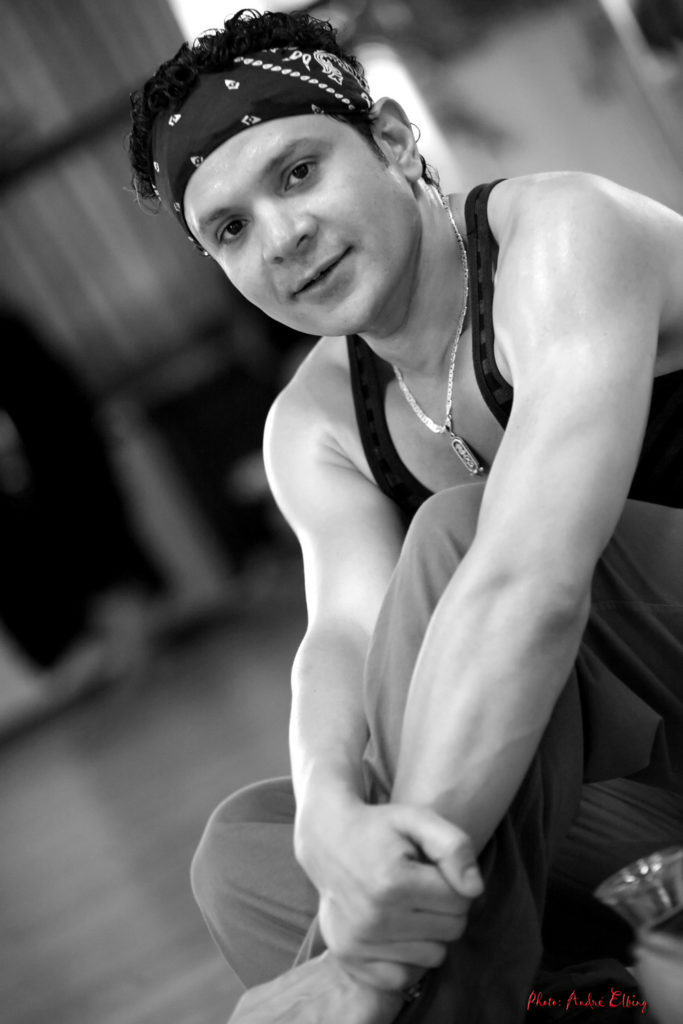 ABOUT MOHAMED SHAHIN
Mohamed Shahin is an inspirational instructor, world-renowned performer, and challenging choreographer of Egyptian Oriental Dance (Raqs Sharqi) and Egyptian/ Middle Eastern Folkloric Dance. His powerful technique, magnetic personality, and masterful knowledge of all styles of Middle Eastern Dance has turned Mohamed Shahin into one of the most sought-after dance instructors and performers in the world today.
A native of Cairo and originally trained as a mechanical engineer, Shahin discovered his passion for Egyptian Dance at the young age of fifteen. Throughout Shahin's childhood, he was fascinated by all forms of dance. At 15, Shahin decided quite suddenly that he would dedicate himself to learning Egyptian Folkloric Dance. After many years of the intense study of various Middle Eastern styles of dance, Modern dance, and Ballet, Shahin developed a complex methodology of instruction that has made him a Master teacher beloved to his students worldwide. Shahin currently lives in New York City and has been touring internationally, full-time since 2004.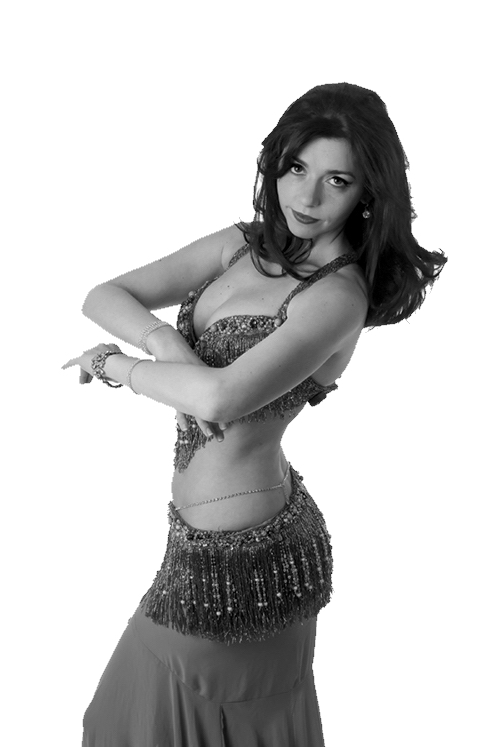 ABOUT RACHEL KAY BROOKMIRE
Rachel Kay Brookmire is the founder and director of Sahara Dance. Since 2000, Rachel has taught belly dance to thousands of students throughout the Washington, DC area. She is also the creator of Sahara Dance Foundations, an intensive program for training belly dance teachers.
Her teaching style emphasizes postural alignment, contextual awareness of Arabic music and culture and a celebration of femininity. Recognized for her detailed, structured teaching approach, Rachel's classes focus on community, quality movement execution, musicality, playfulness and individual expression.
As a longtime student of meditation and mindfulness practices, she seeks to integrate relaxation, body awareness and the cultivation of joyfulness into her dance offerings. At this retreat, her classes will explore playful, heart-centered themes to develop grace and gentleness in your dance practice and deepen awareness through mindfulness and yin yoga.  Rachel has participated in Yin Yoga Teacher Training with Sarah Powers and Mindful Schools Teacher Training. She is currently enrolled in Jack Kornfield & Tara Brach's Mindfulness Meditation Teacher Certification Program.