Rin Ajna
World Touring Guest Artist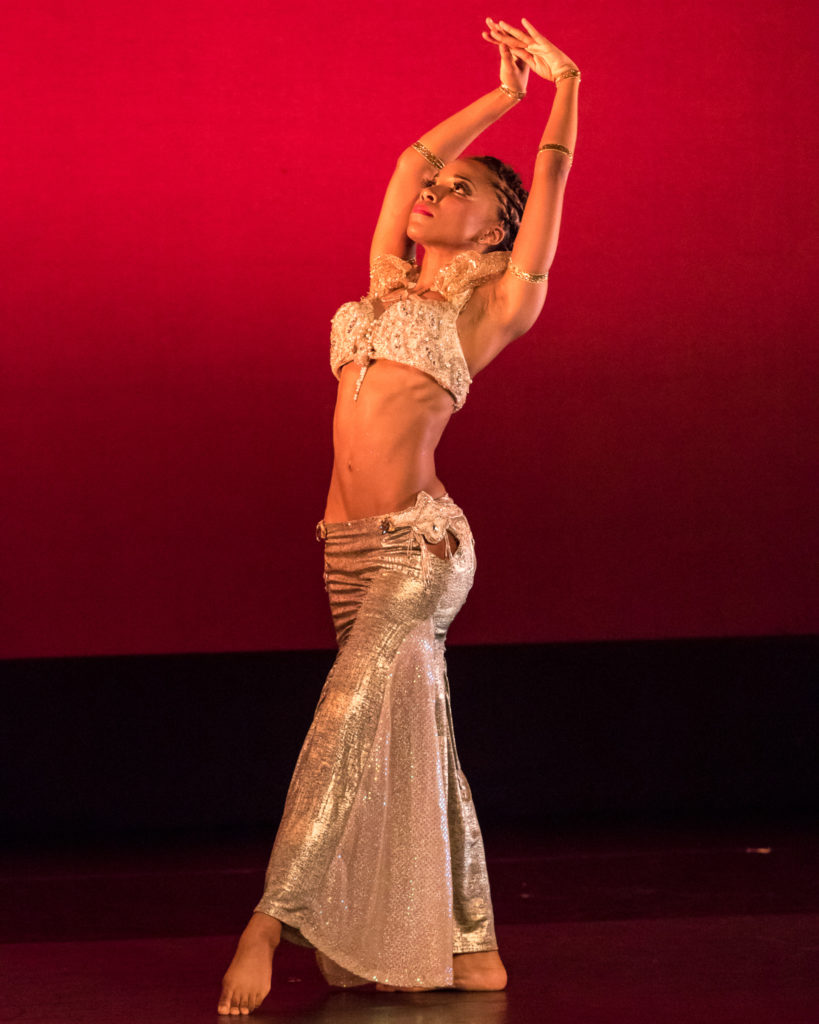 Rooted in twenty years of diverse dance training, Rin Ajna has experimented with jazz, ballet, contemporary, hip hop, and several fusion dances, creating a dynamic movement style that is most often described as captivating and otherworldly.
Rin has toured internationally as a soloist, and as a performer and contributing choreographer for Jillina's theatrical production, Bellydance Evolution.
Rin began her belly dance training at Sahara Dance and she is happy to call the studio her long-time belly dance home!